world's first two-piece
magnetic social smoking device

EASY TO USE
TWO-PIECE
MAGNETIC GLASS
TIP SYSTEM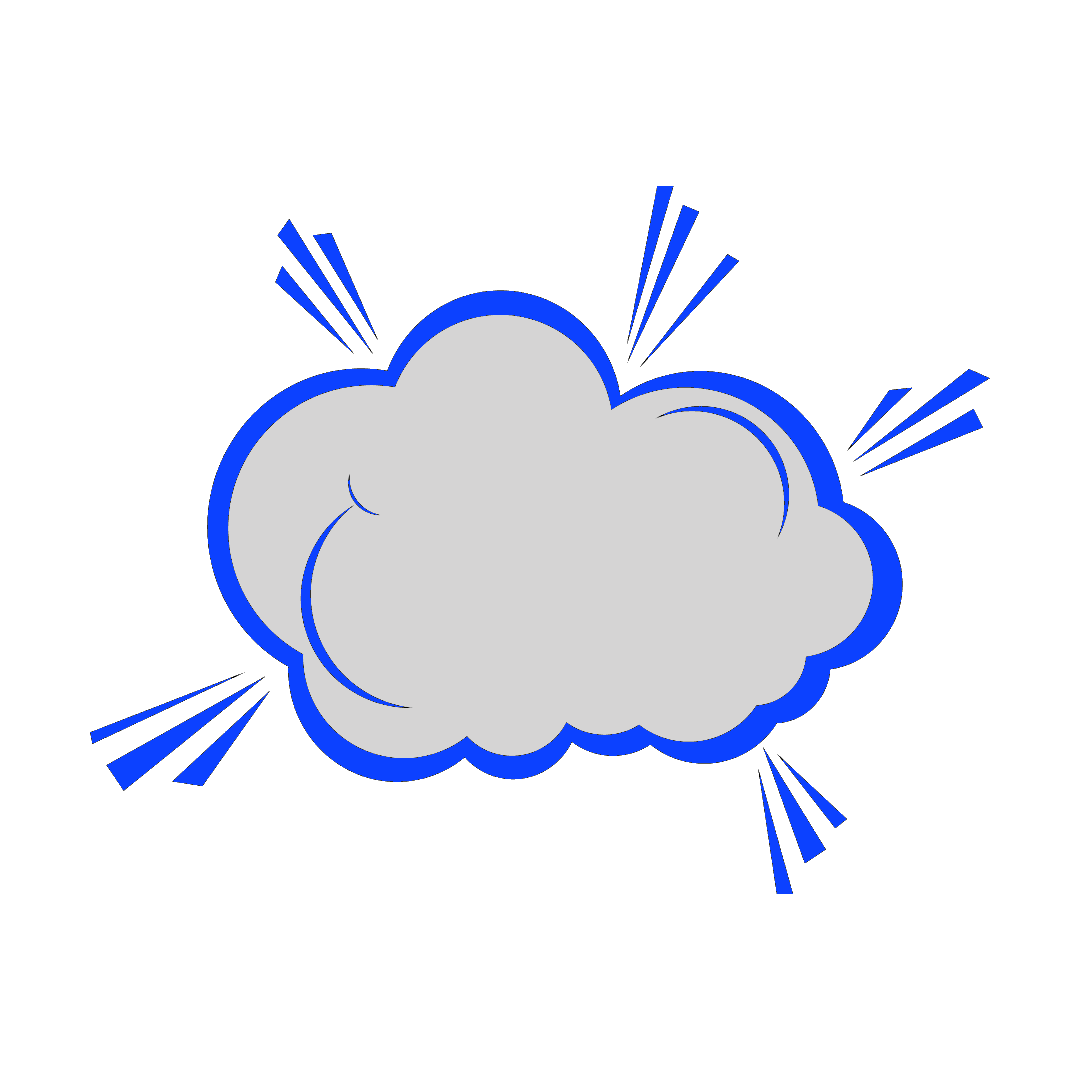 SMOOTHER AND STRONGER HITS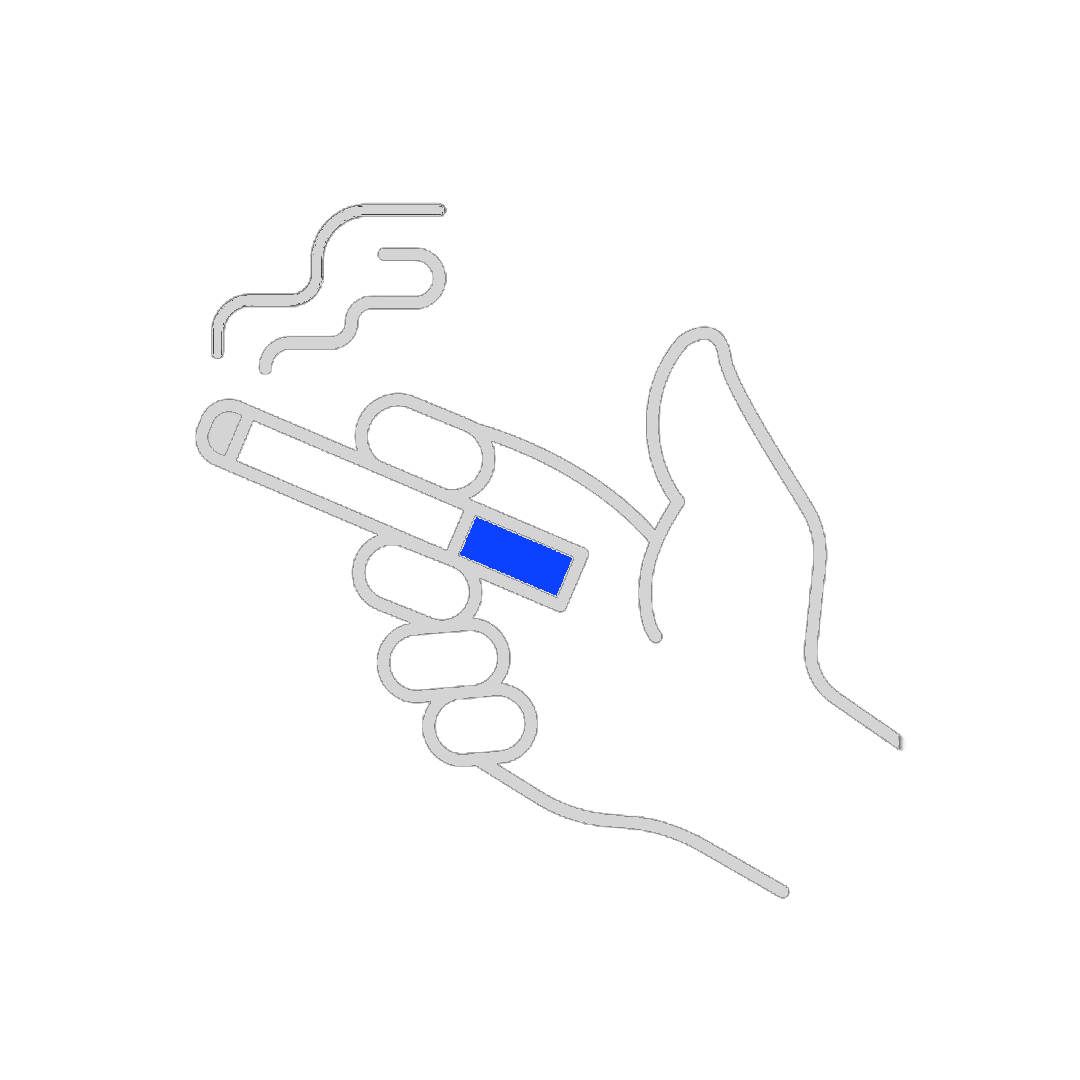 NO STAINED OR
SMELLY FINGERS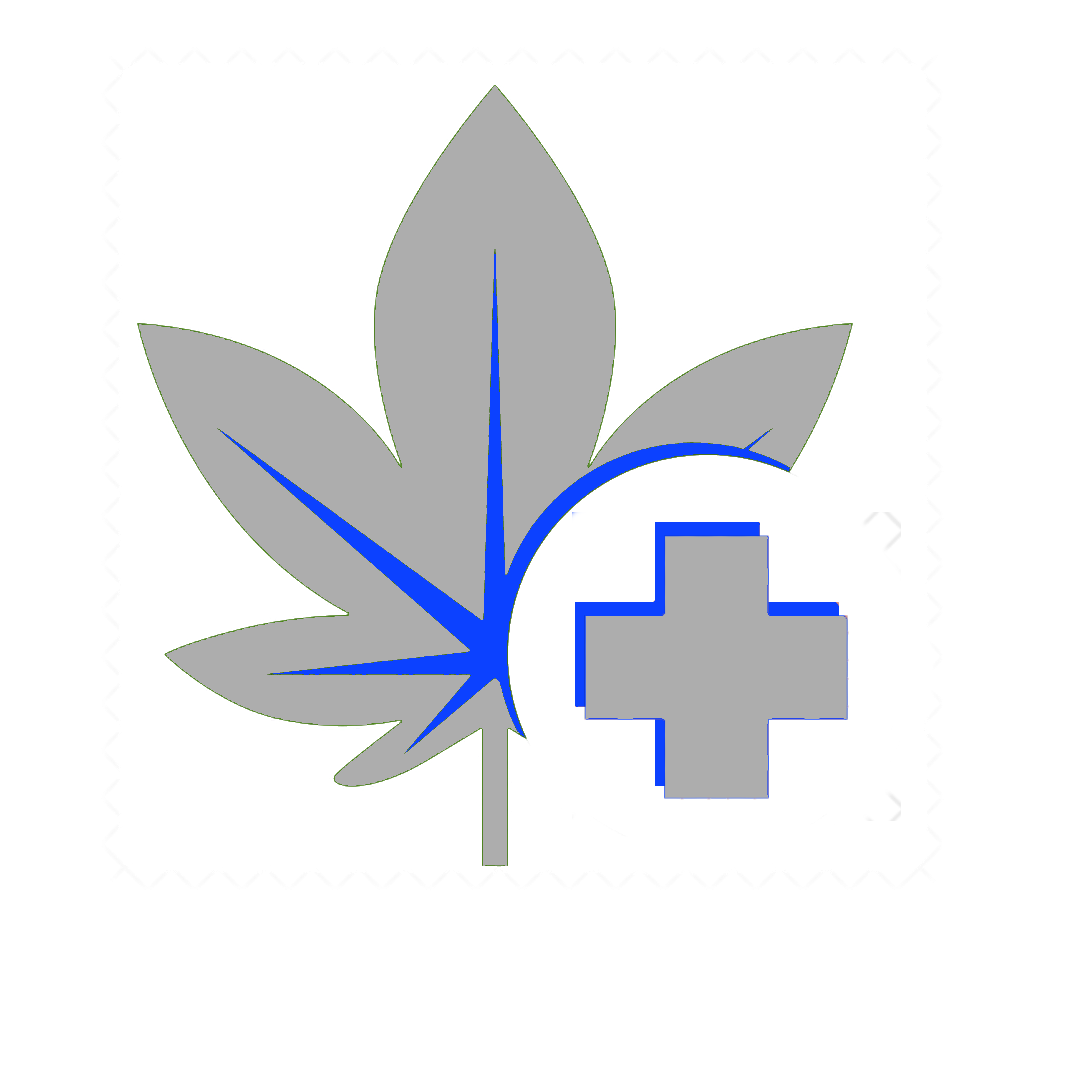 a safer way to sesh with friends

EASY TO USE TWO-PIECE MAGNETIC GLASS TIP SYSTEM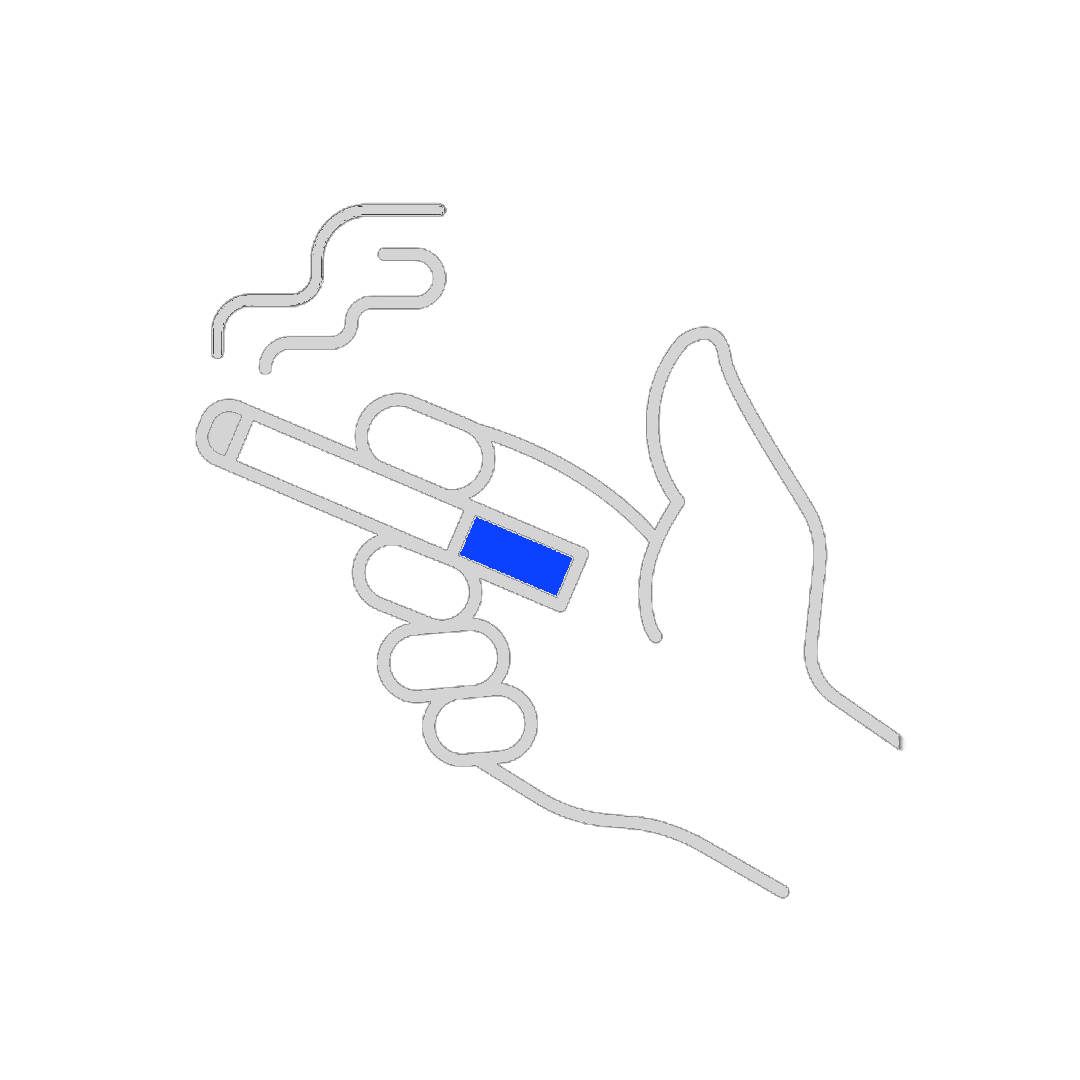 NO STAINED OR SMELLY FINGERS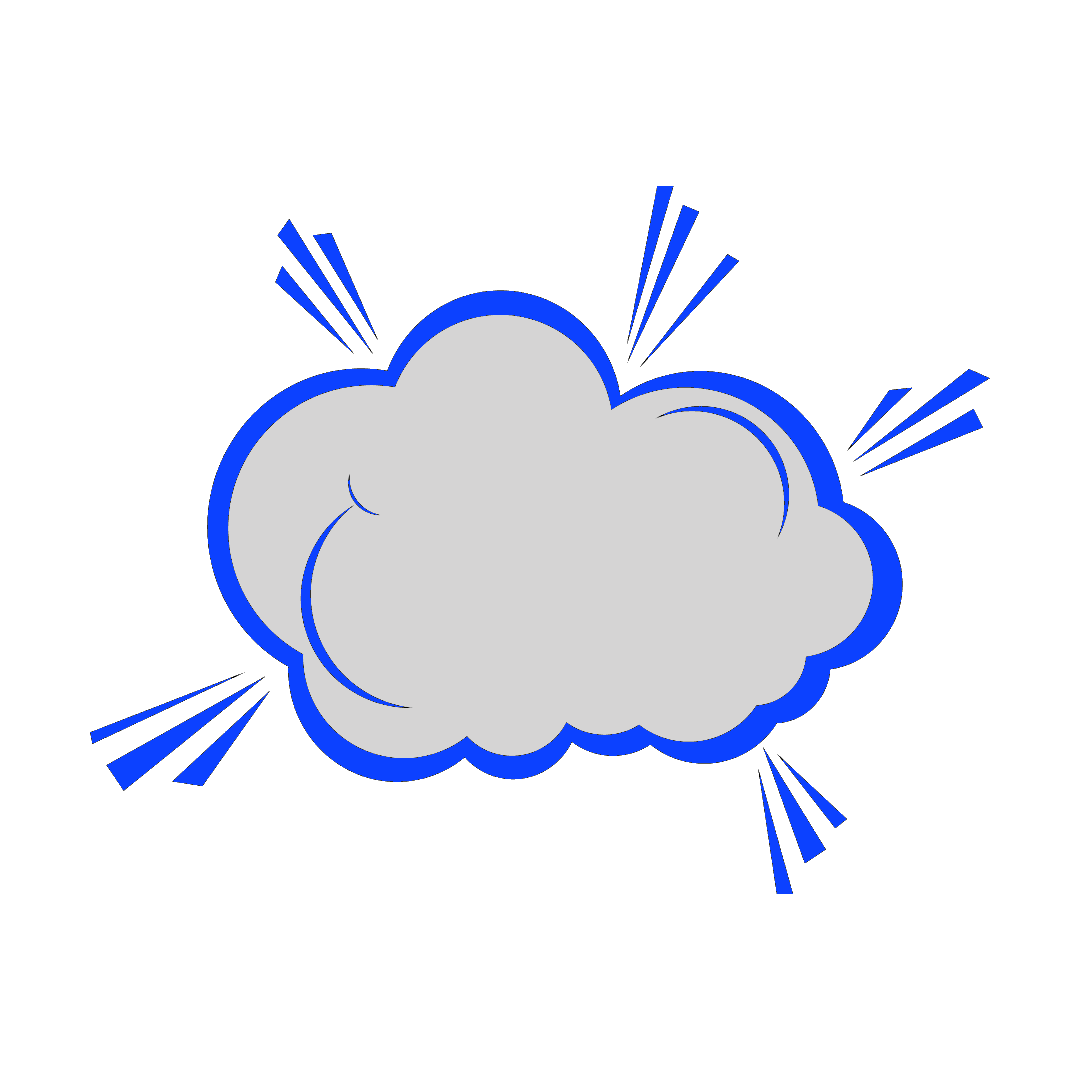 SMOOTHER AND STRONGER HITS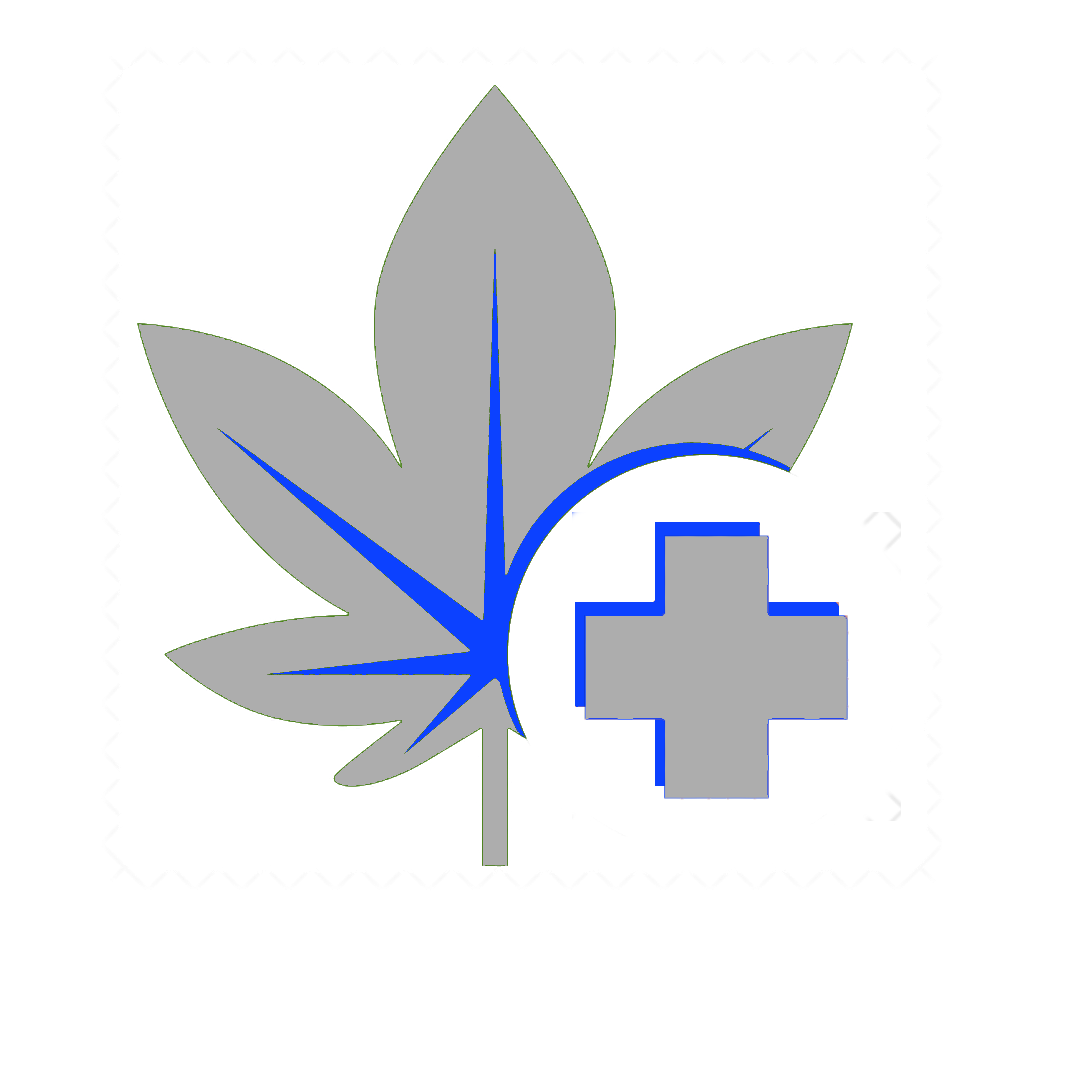 SAFER WAY TO SESH WITH FRIENDS
frequently bought with...
Pass out the tips to the group
2. PLACE joint INTo CROWN or
roll it up as a filter
Make sure the joint is secured into the crown
3. ATTACH YOUR TIP TO THE CROWN
Click the crown to your tip
Offer the crown with your tip attached, let your friend remove the crown from your tip and attach it to their tip
Best thing since slice bread
The only way to keep it safe and still be a social smoker !! The only way to go !!
Good product smokes good but one of my magnets is missing I reached out haven't heard anything back hopefully they get it resolved
Great concept
I got the wrong size unfortunately. PSA If you do joints get the smaller size. Ima have to reorder the two I got in a smaller size
Game changer
I received it wens. Came nicely packaged and I've been using it daily. The hits are smoother and keeps ur nails out the way my friends love it and will be getting one worth the money and came from my home town NY and came with allitte grinder too thanks love this thing
We can't wait for you and your customers to get their hands on the most innovative glass tips out there!
Our minimum order only starts at 25 packs!