world's first two-piece
magnetic social smoking device

EASY TO USE
TWO-PIECE
MAGNETIC GLASS
TIP SYSTEM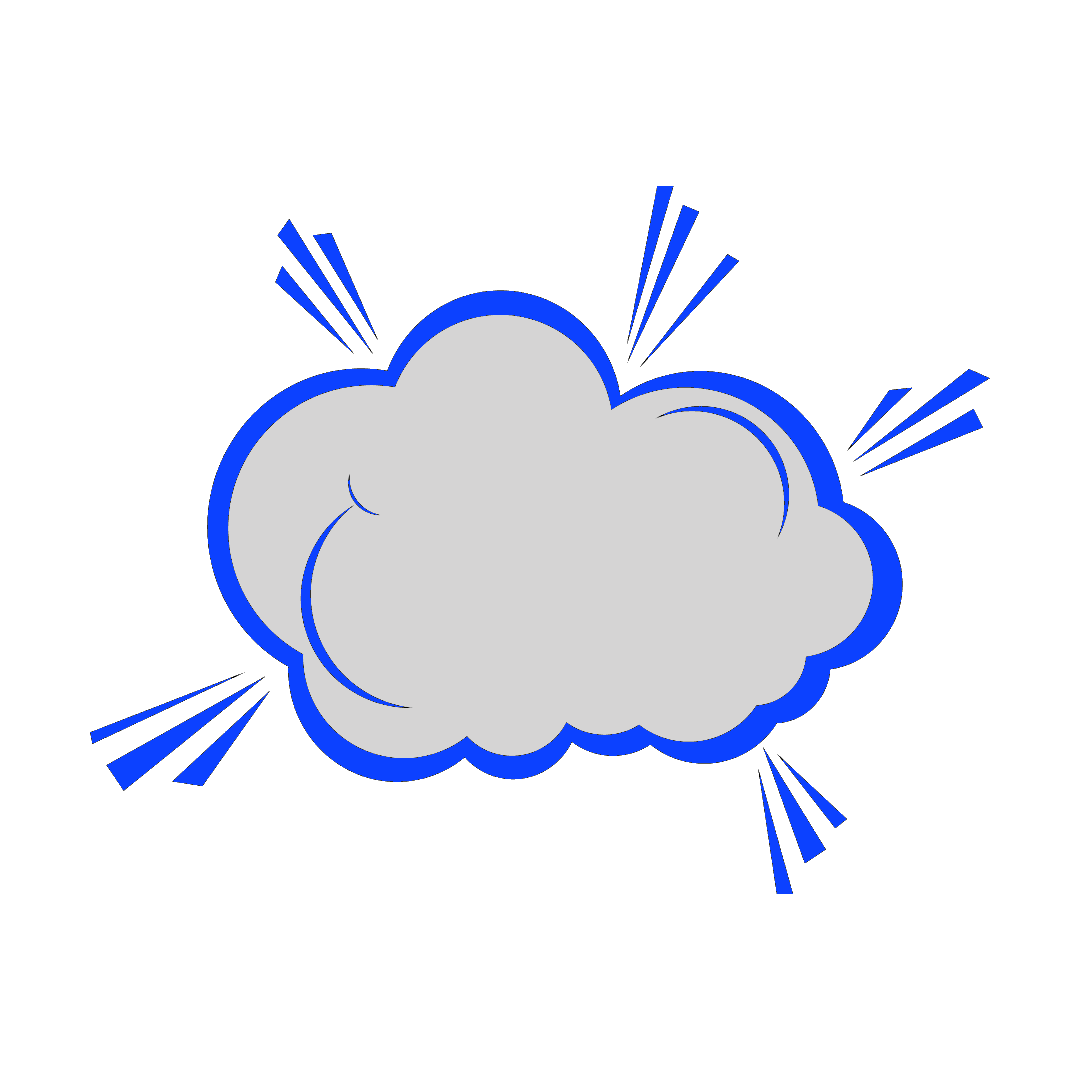 SMOOTHER AND STRONGER HITS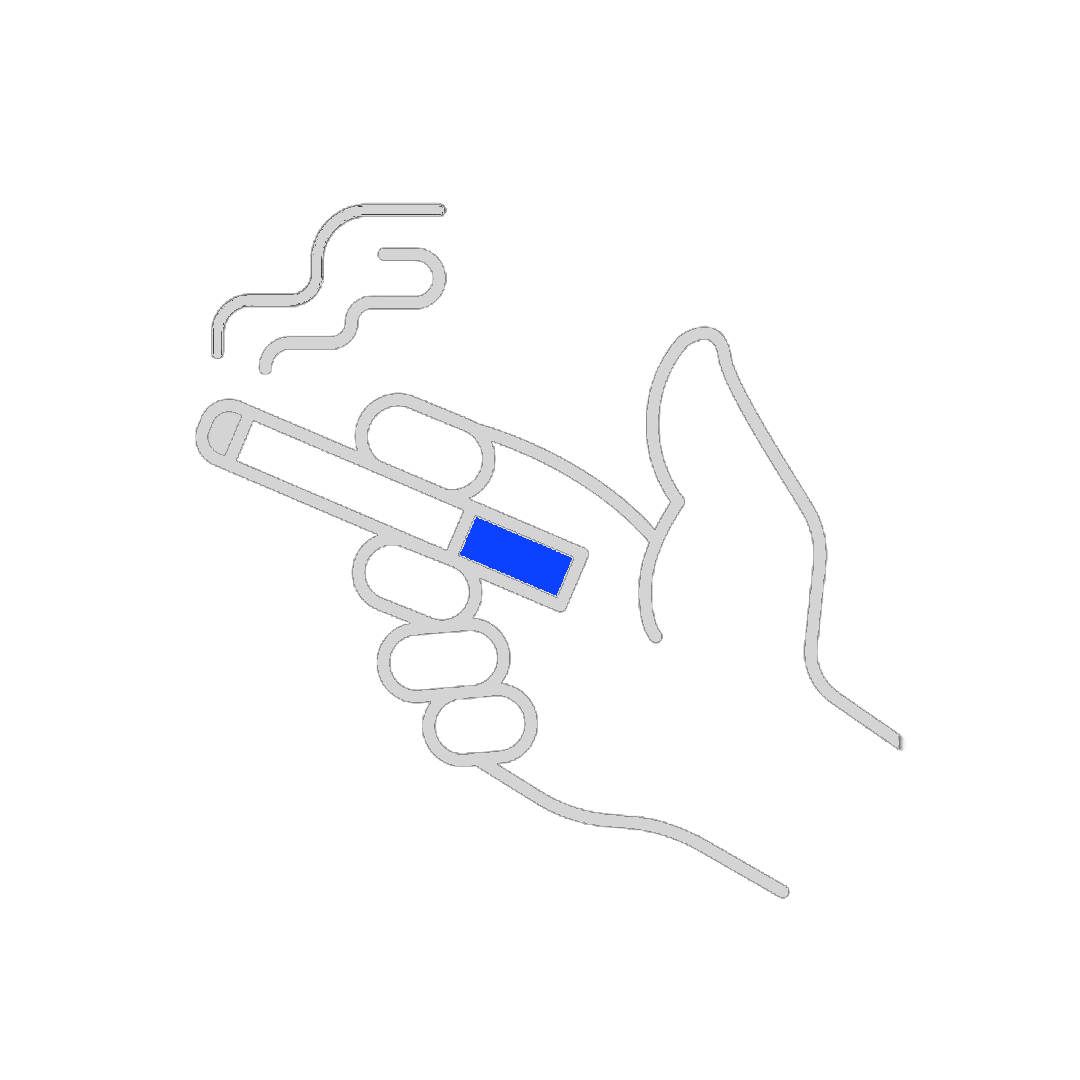 NO STAINED OR
SMELLY FINGERS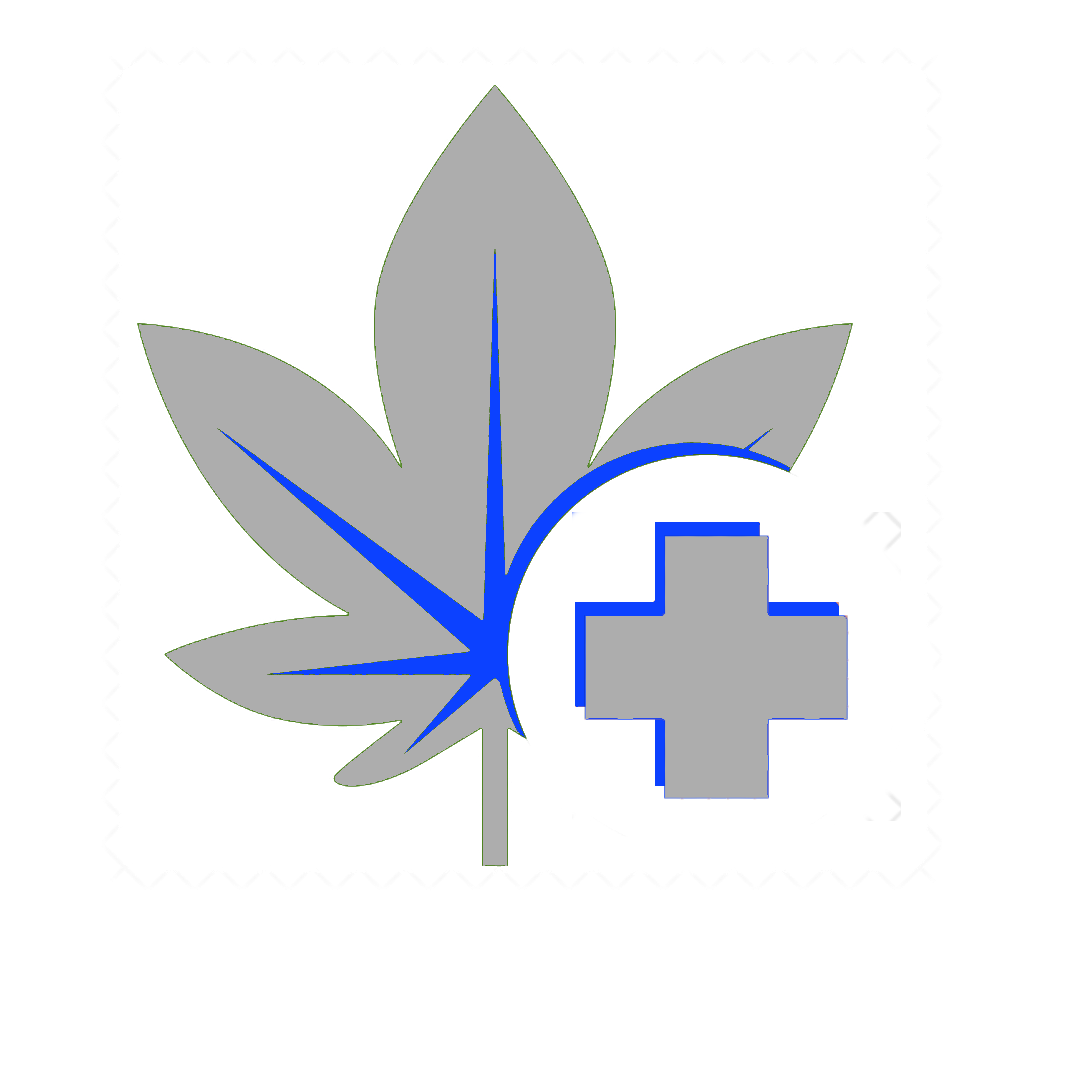 a safer way to sesh with friends

EASY TO USE TWO-PIECE MAGNETIC GLASS TIP SYSTEM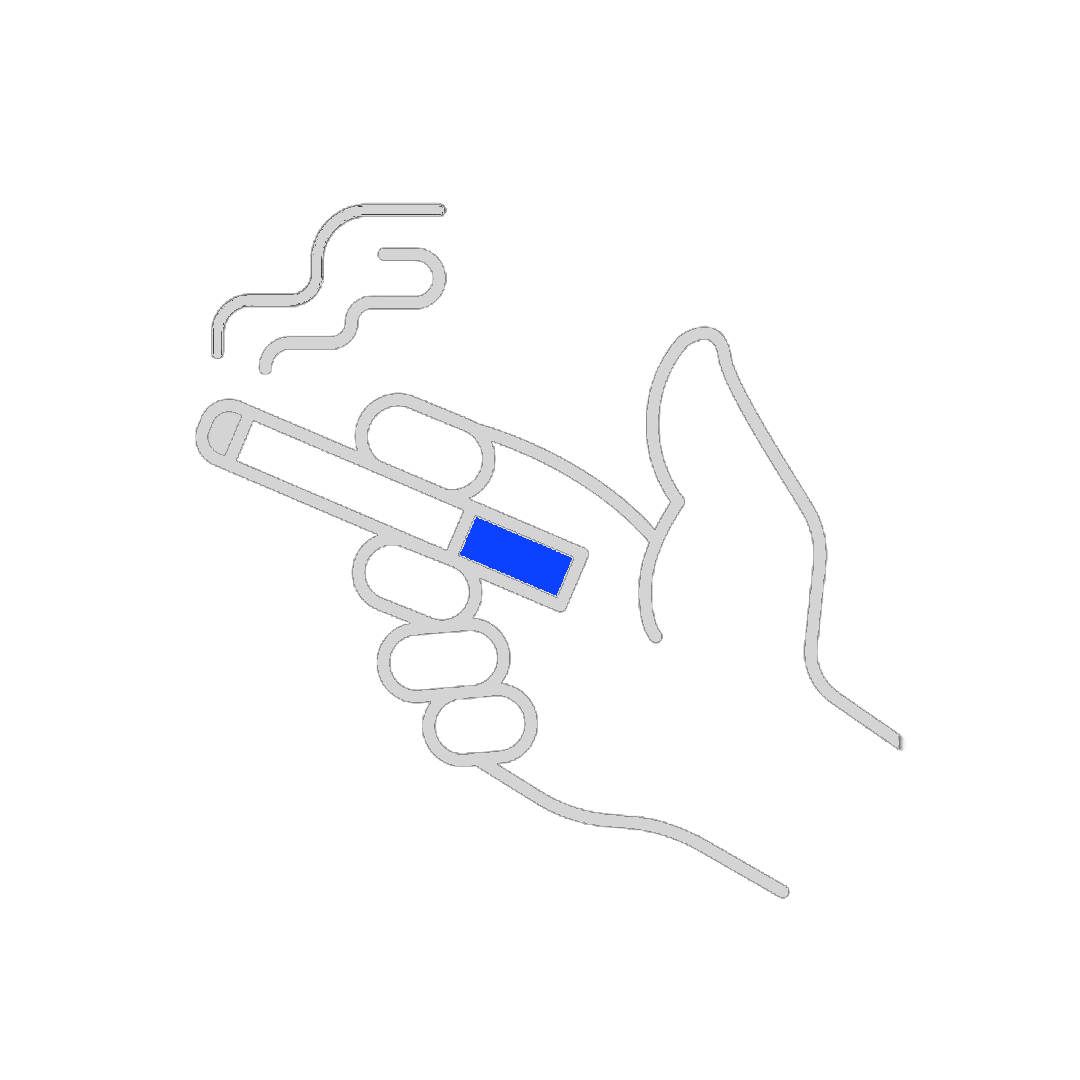 NO STAINED OR SMELLY FINGERS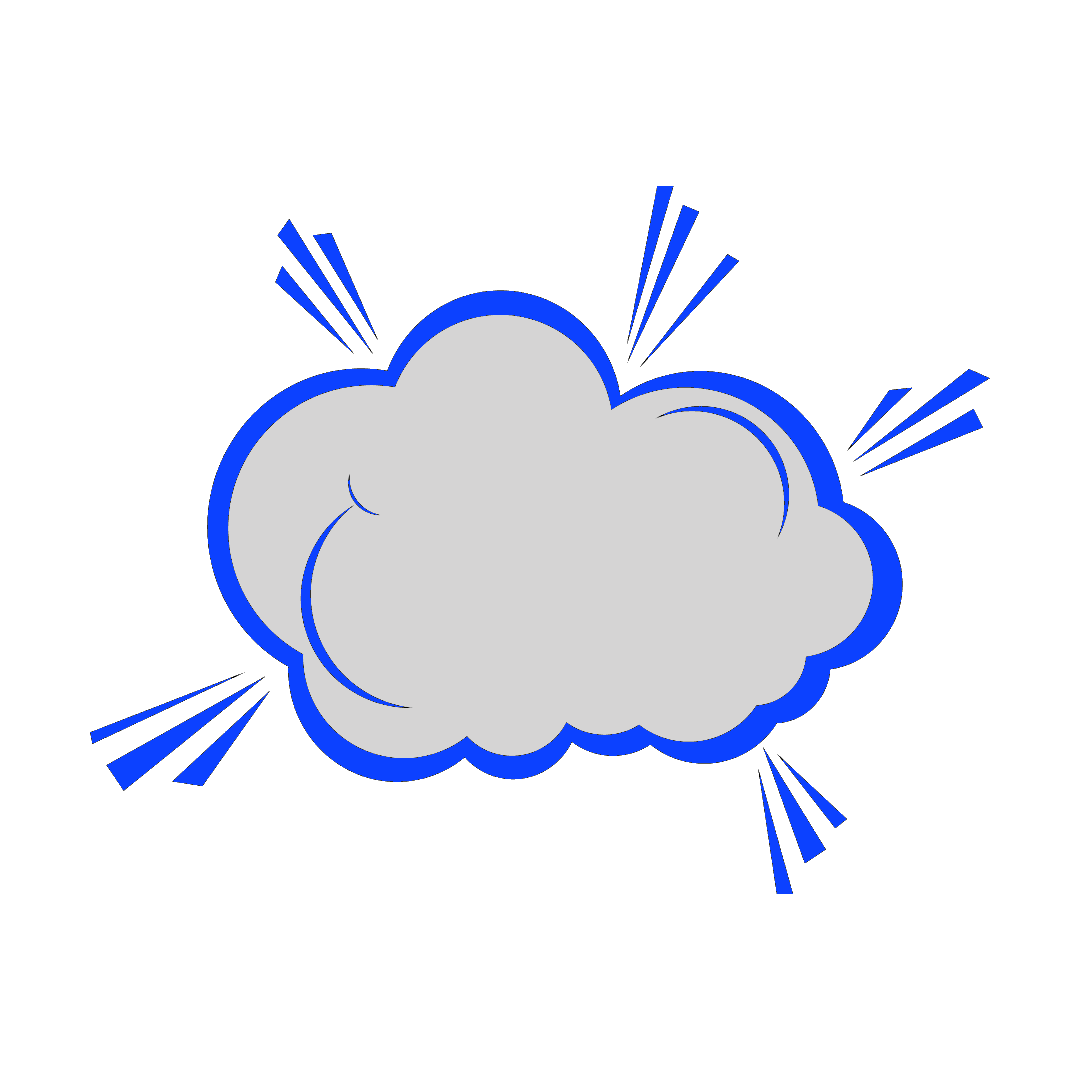 SMOOTHER AND STRONGER HITS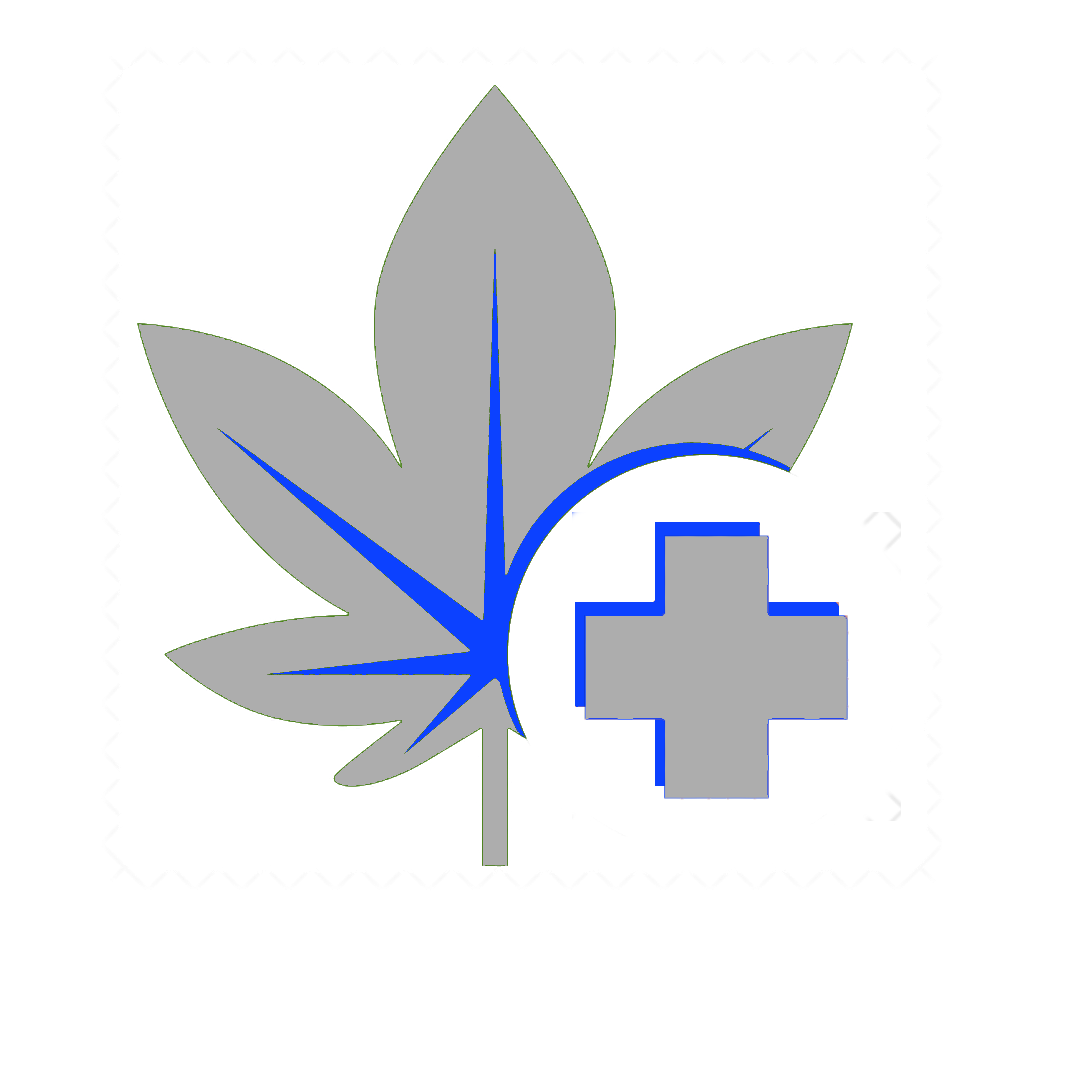 SAFER WAY TO SESH WITH FRIENDS
frequently bought with...
Pass out the tips to the group
2. PLACE joint INTo CROWN or
roll it up as a filter
Make sure the joint is secured into the crown
3. ATTACH YOUR TIP TO THE CROWN
Click the crown to your tip
Offer the crown with your tip attached, let your friend remove the crown from your tip and attach it to their tip
One of from my Good lies
Finally!!!!!!!! I would like to Say Thanks for Trillions time to the Social smoking team because they made my life easy soft and much more High!
Even i was only imagining! still i have to buy 😭
Best thing since I started using tips. 5 stars all the way!
I absolutely love this piece, post Covid social smoking can still be fun. I am super excited to whip this bad boy out at my next event. Thank you guys for an ingenious quality product ! Def will be back to add more tips and crowns to my set ❤️
Musicgirl66
This is the coolest thing ever I am a cleaner by trade and I clean a lot of nasty people's nasty stuff off and nasty things and I don't like people lipping my stuff so this is cool !!!! Thank you so much
Epic!!
Clixx are epic, talk about the perfect way to smoke a group sesh, takes a little getting used to because of the amazing airflow but once you do they are great!!
Probably 1 star ⭐️
Can't put cones in the tip very loose and won't pull so really not satisfied with it no smoke comes out the other end Bcs to much air flow . In the pics and videos I seen people put cone tips in there but it won't fit
We can't wait for you and your customers to get their hands on the most innovative glass tips out there!
Our minimum order only starts at 25 packs!