world's first two-piece
magnetic social smoking device

EASY TO USE
TWO-PIECE
MAGNETIC GLASS
TIP SYSTEM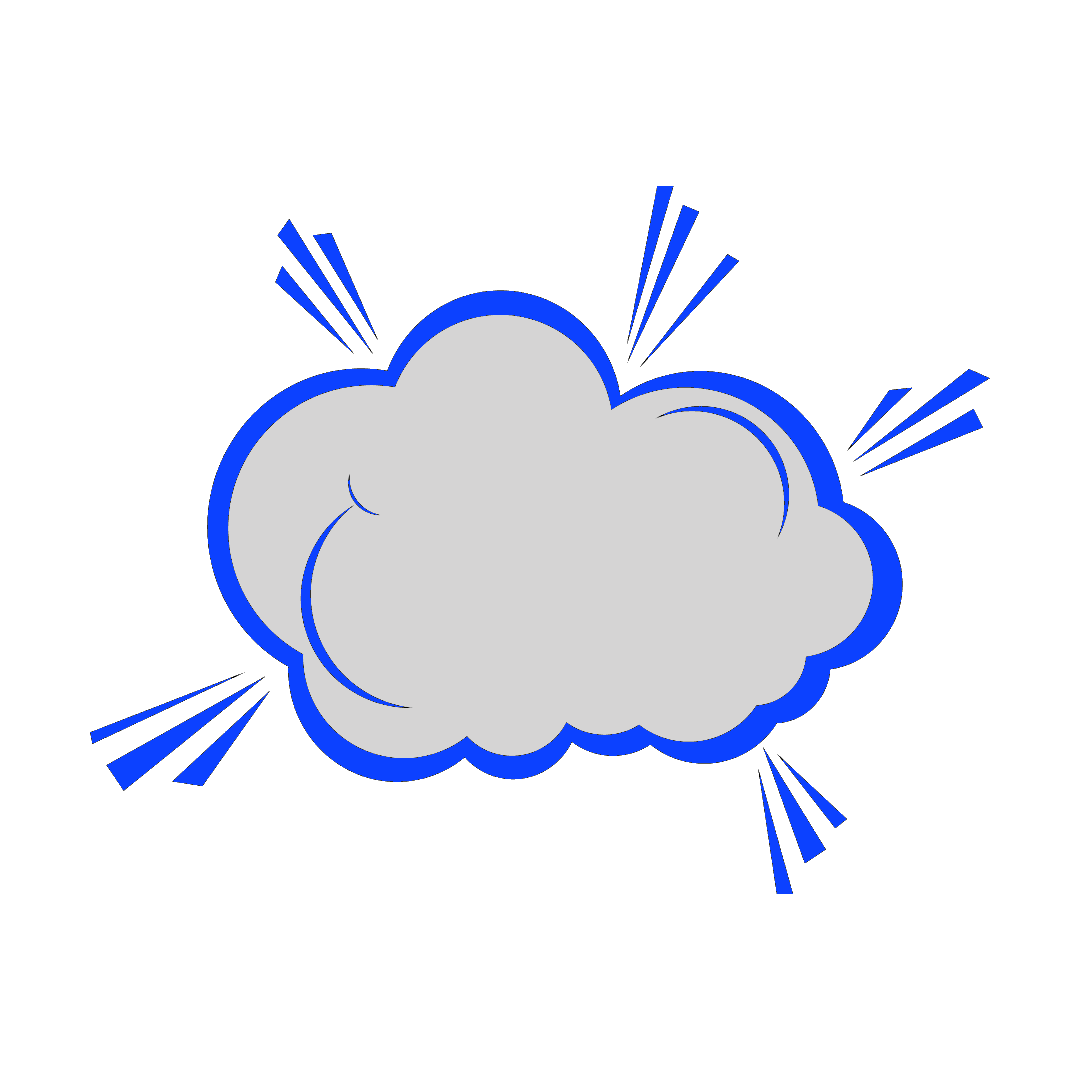 SMOOTHER AND STRONGER HITS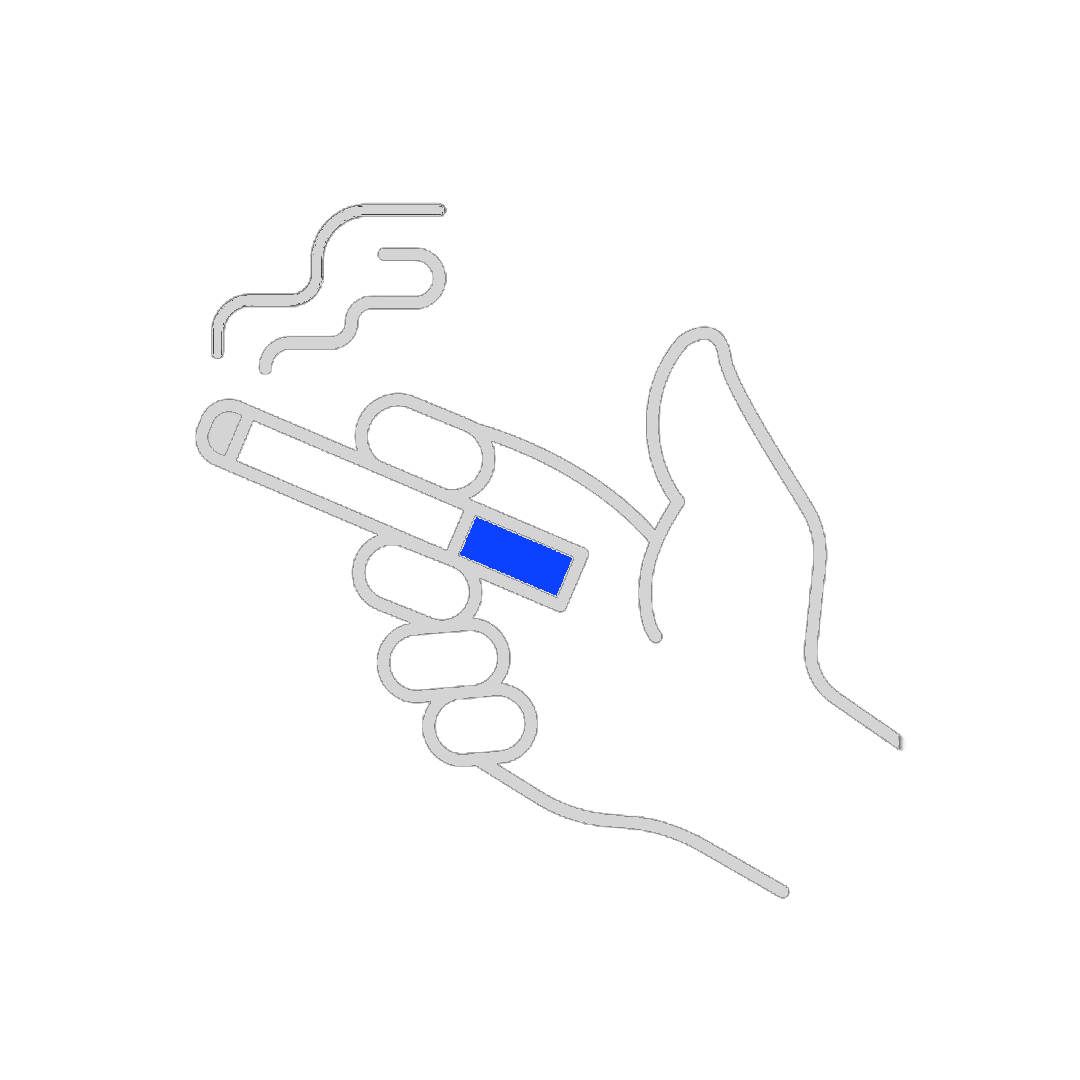 NO STAINED OR
SMELLY FINGERS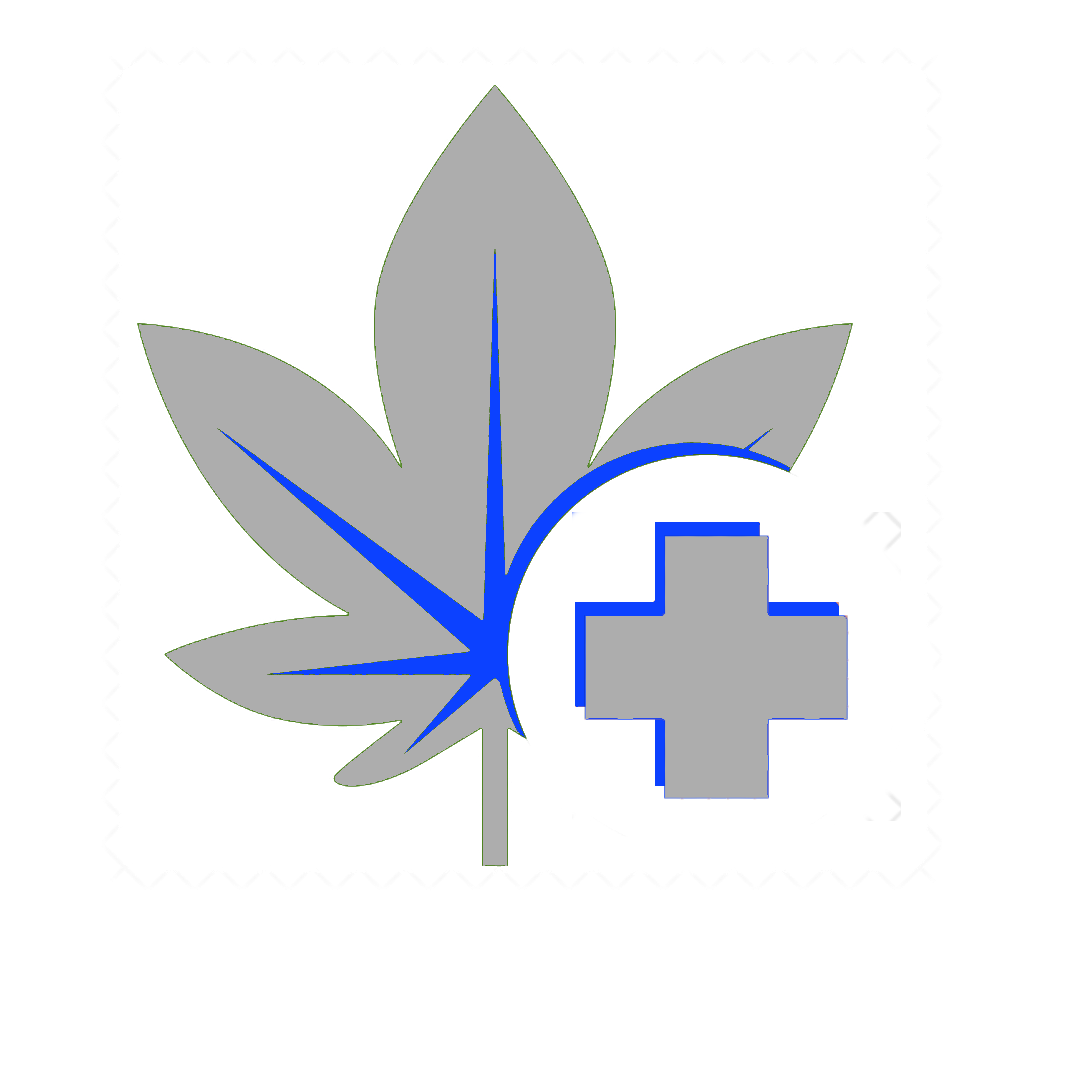 a safer way to sesh with friends

EASY TO USE TWO-PIECE MAGNETIC GLASS TIP SYSTEM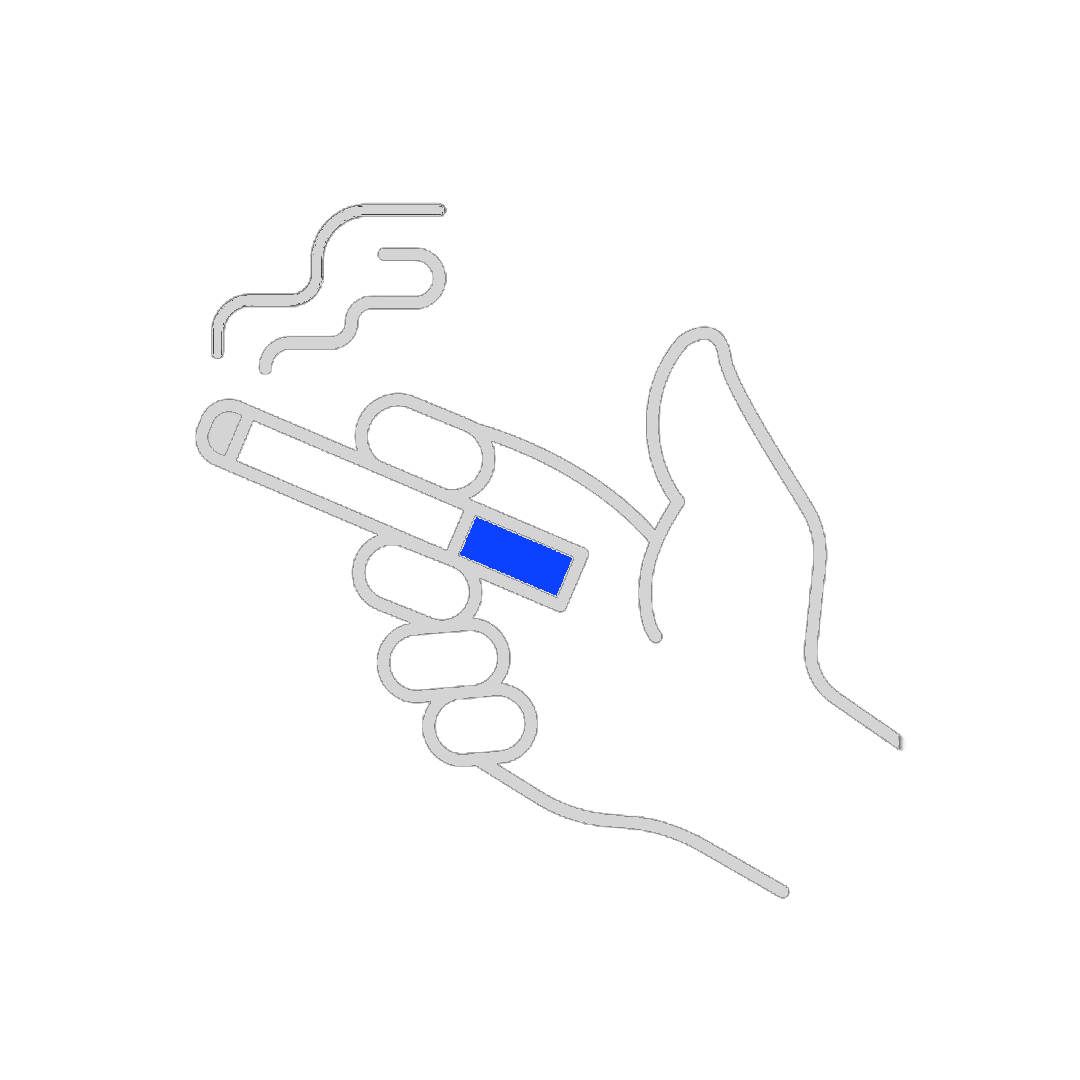 NO STAINED OR SMELLY FINGERS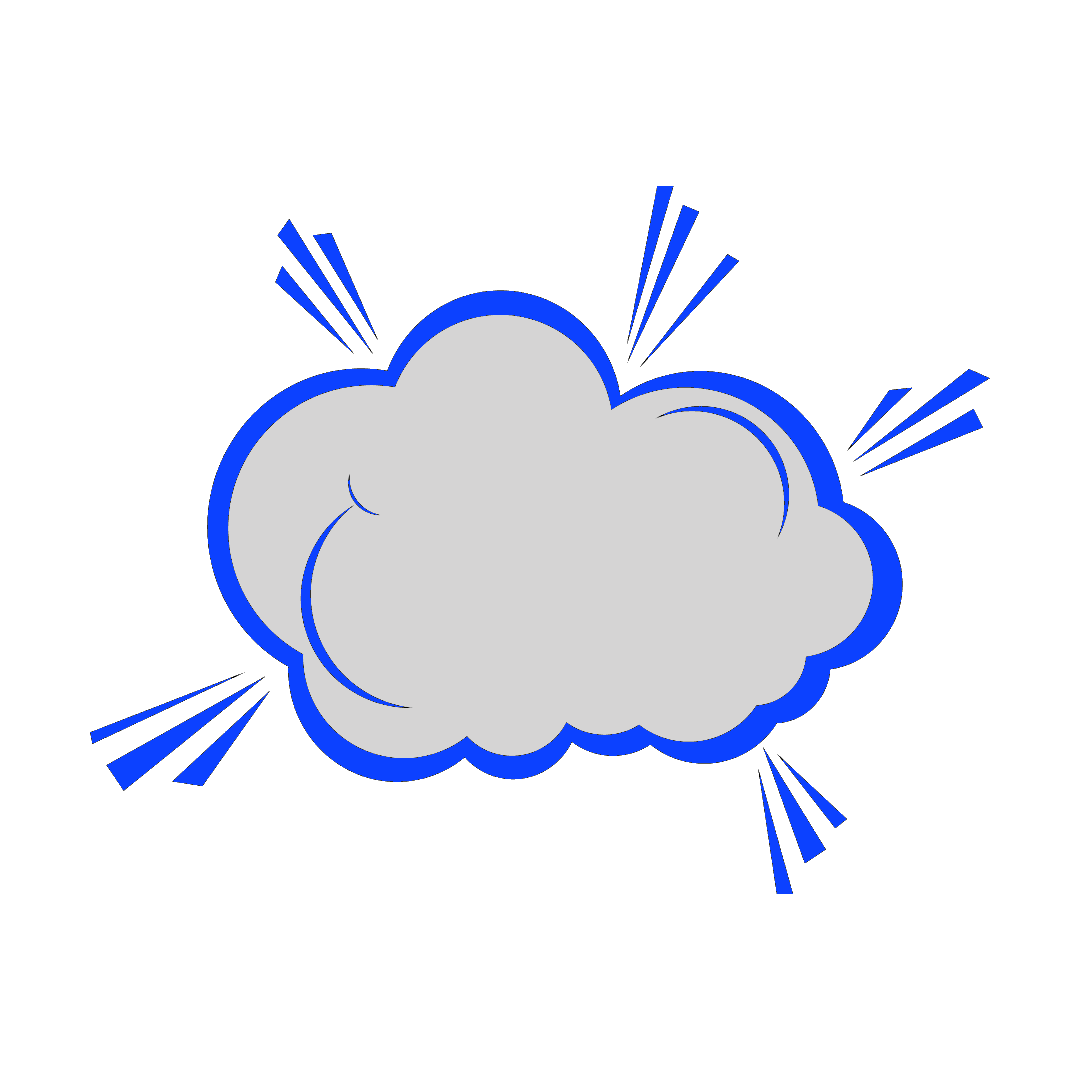 SMOOTHER AND STRONGER HITS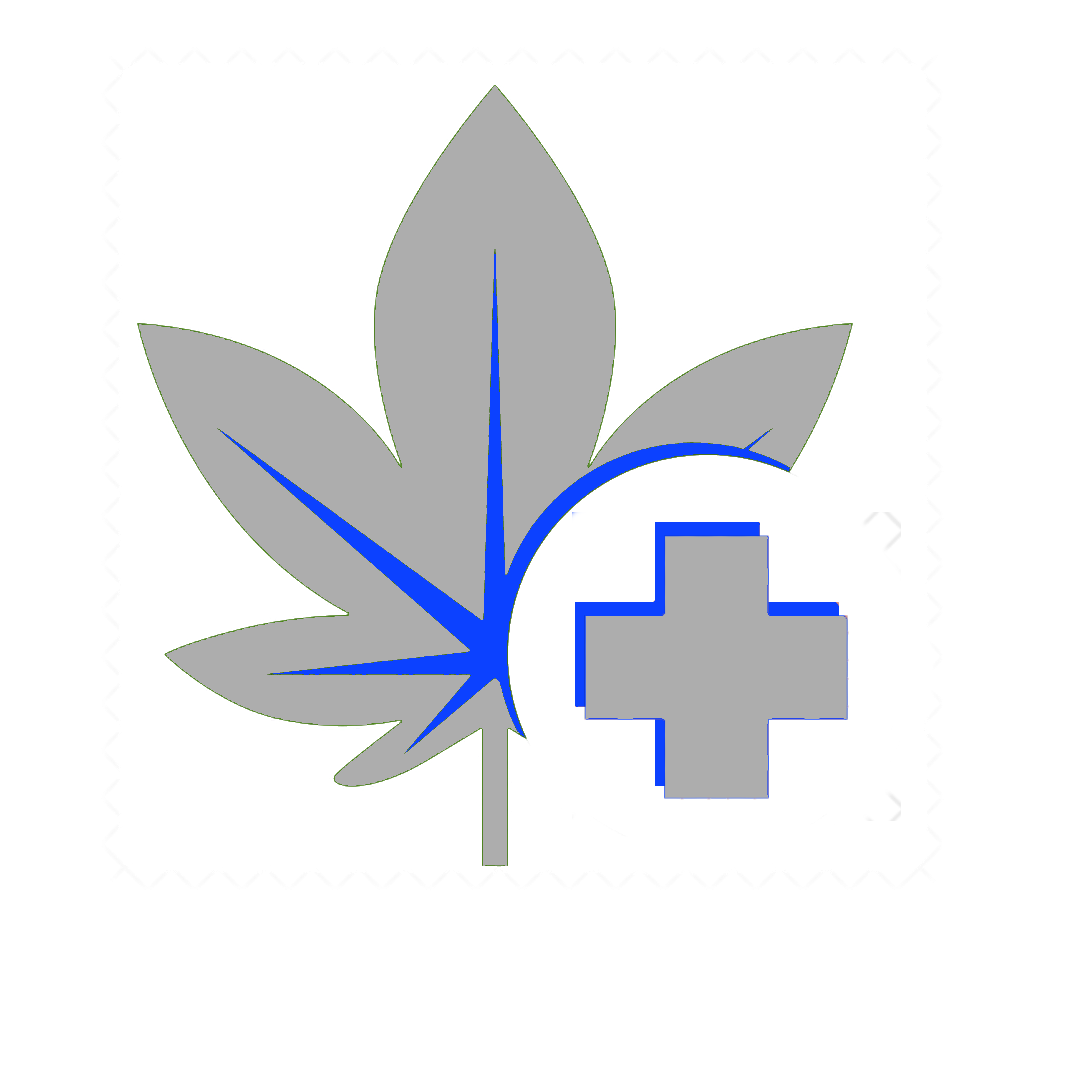 SAFER WAY TO SESH WITH FRIENDS
frequently bought with...
Pass out the tips to the group
2. PLACE joint INTo CROWN or
roll it up as a filter
Make sure the joint is secured into the crown
3. ATTACH YOUR TIP TO THE CROWN
Click the crown to your tip
Offer the crown with your tip attached, let your friend remove the crown from your tip and attach it to their tip
Love love love!
I love this this Clixx! It is absolutely wonderful!
Love my smoking device!
Love my smoking device! But exchange needed due to incorrect sizes. Still waiting for a response to my email for a true 100% satisfaction.
Again, awesome product line.
Love mine
My friend got some showed them to me and I was like yeah I'm getting that and now we social network smoke hahaha. Lol
Awesome; wish they were more durable
As someone who is new to smoking (and rolling) joints, these glass tips can make it easier to roll a joint; the magnetic base stays firm on a rolling tray which frees up a hand and makes the whole process a bit smoother. Speaking of smooth - the filtering on these tips is great - hugely noticeable when coming from pre-rolls with cardboard tips.
My only complaint, unfortunately, is that whatever adhesive is holding the magnets to the end of the glass isn't the most durable. Either through normal use (one magnet popped off just after finishing a smoking session), but most often during cleaning (q-tip with alcohol)… it sucks when the magnets pop off.
Best thing since slice bread
The only way to keep it safe and still be a social smoker !! The only way to go !!
We can't wait for you and your customers to get their hands on the most innovative glass tips out there!
Our minimum order only starts at 25 packs!