world's first two-piece
magnetic social smoking device
*Black Friday Special* buy 1 get 1 50% off

EASY TO USE
TWO-PIECE
MAGNETIC GLASS
TIP SYSTEM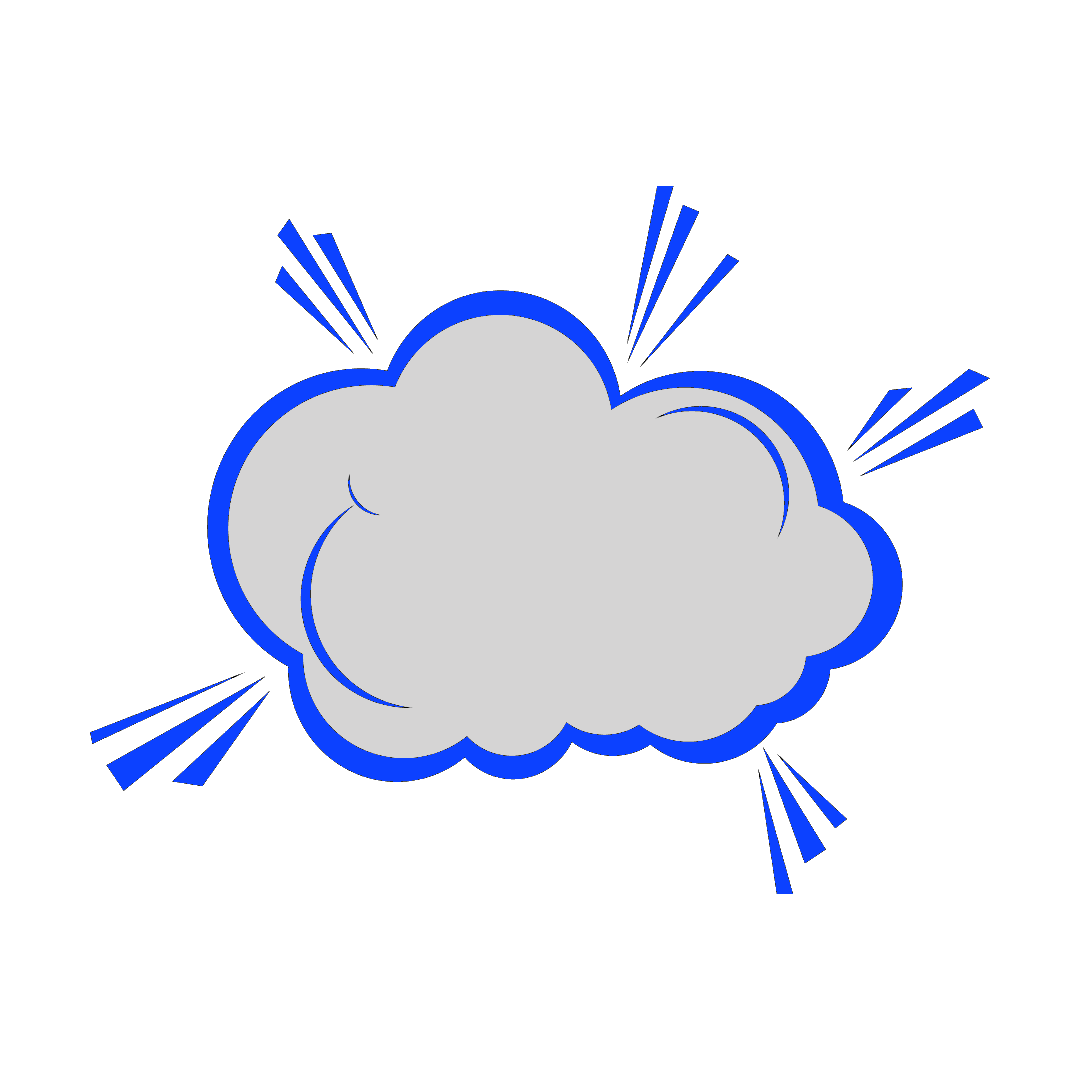 SMOOTHER AND STRONGER HITS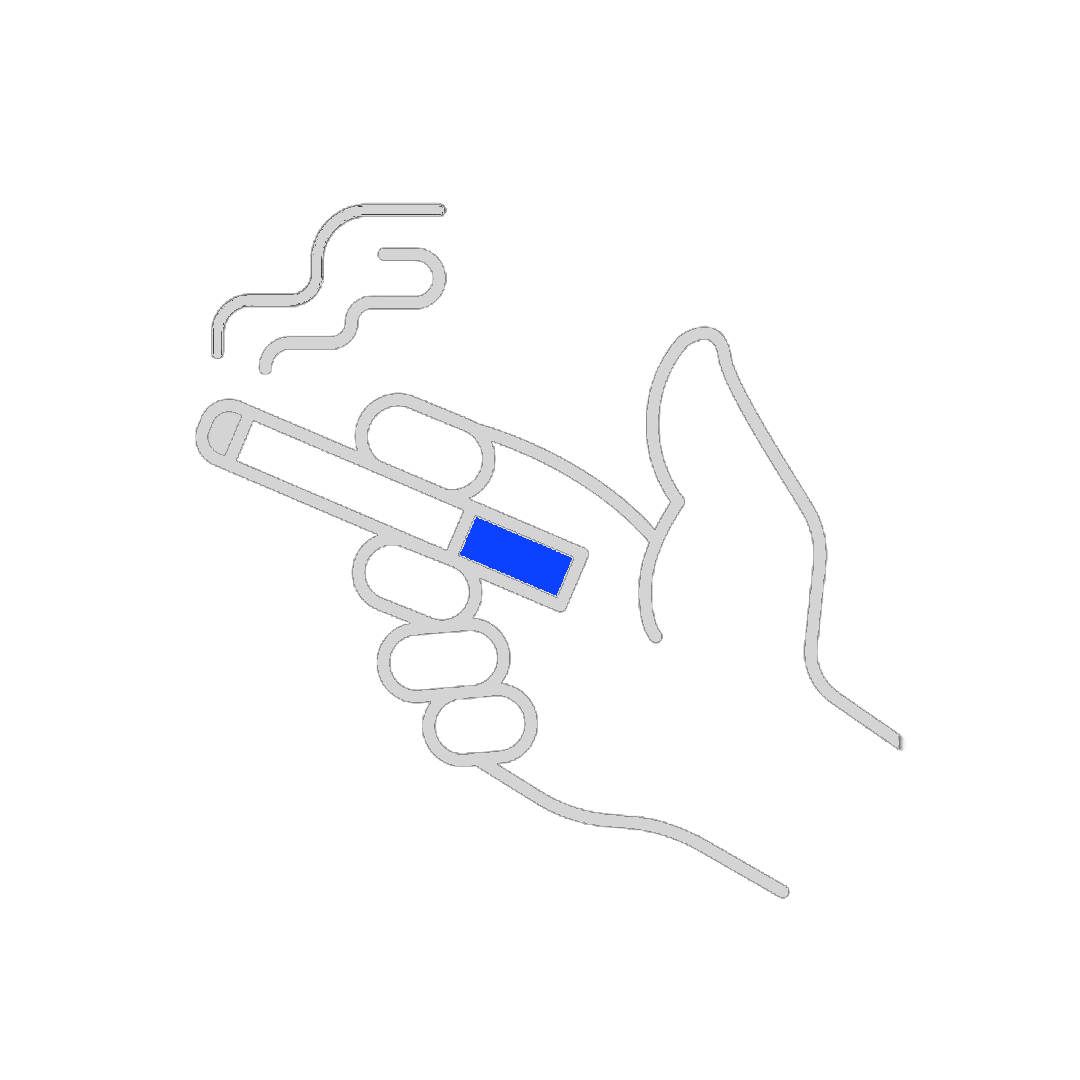 NO STAINED OR
SMELLY FINGERS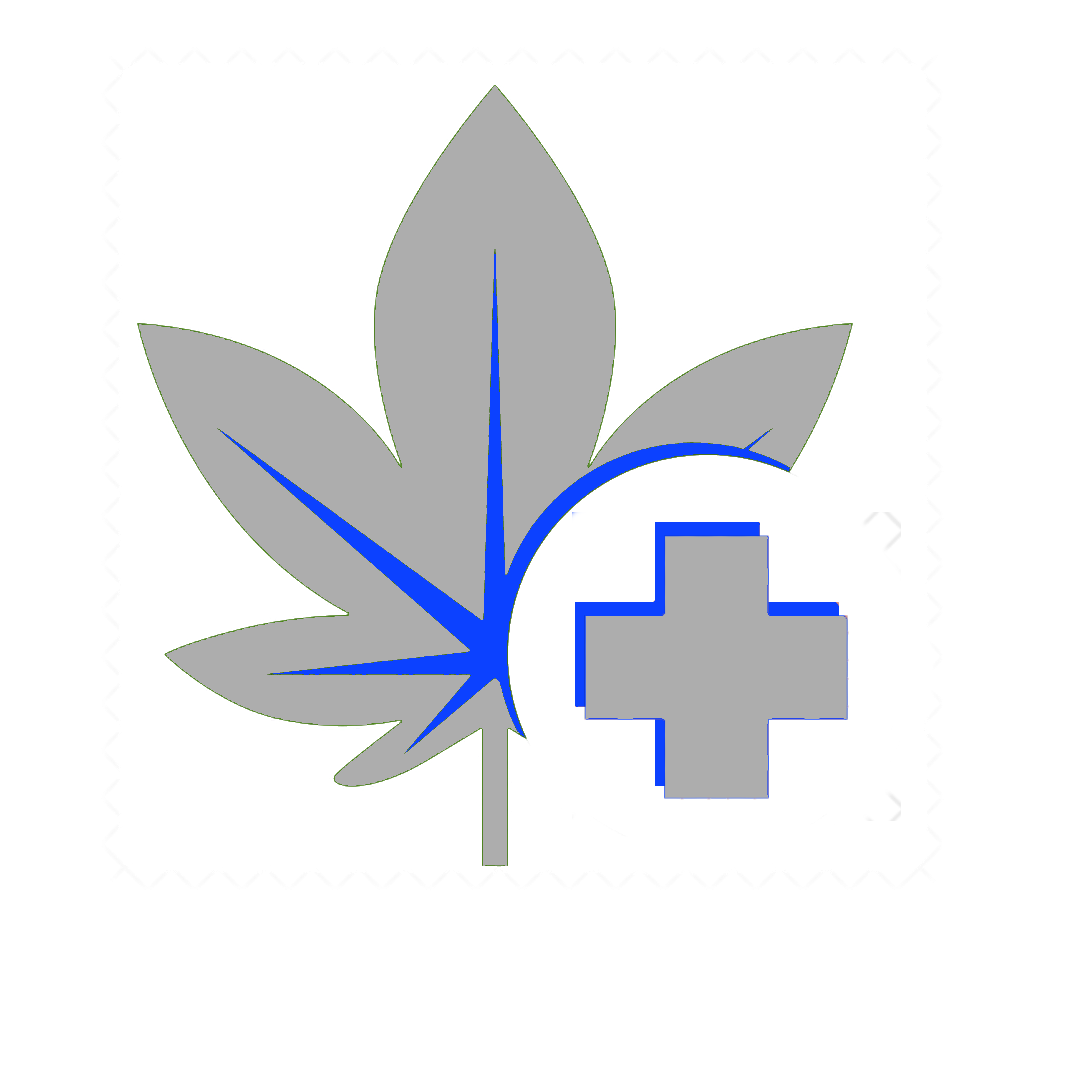 a safer way to sesh with friends

EASY TO USE TWO-PIECE MAGNETIC GLASS TIP SYSTEM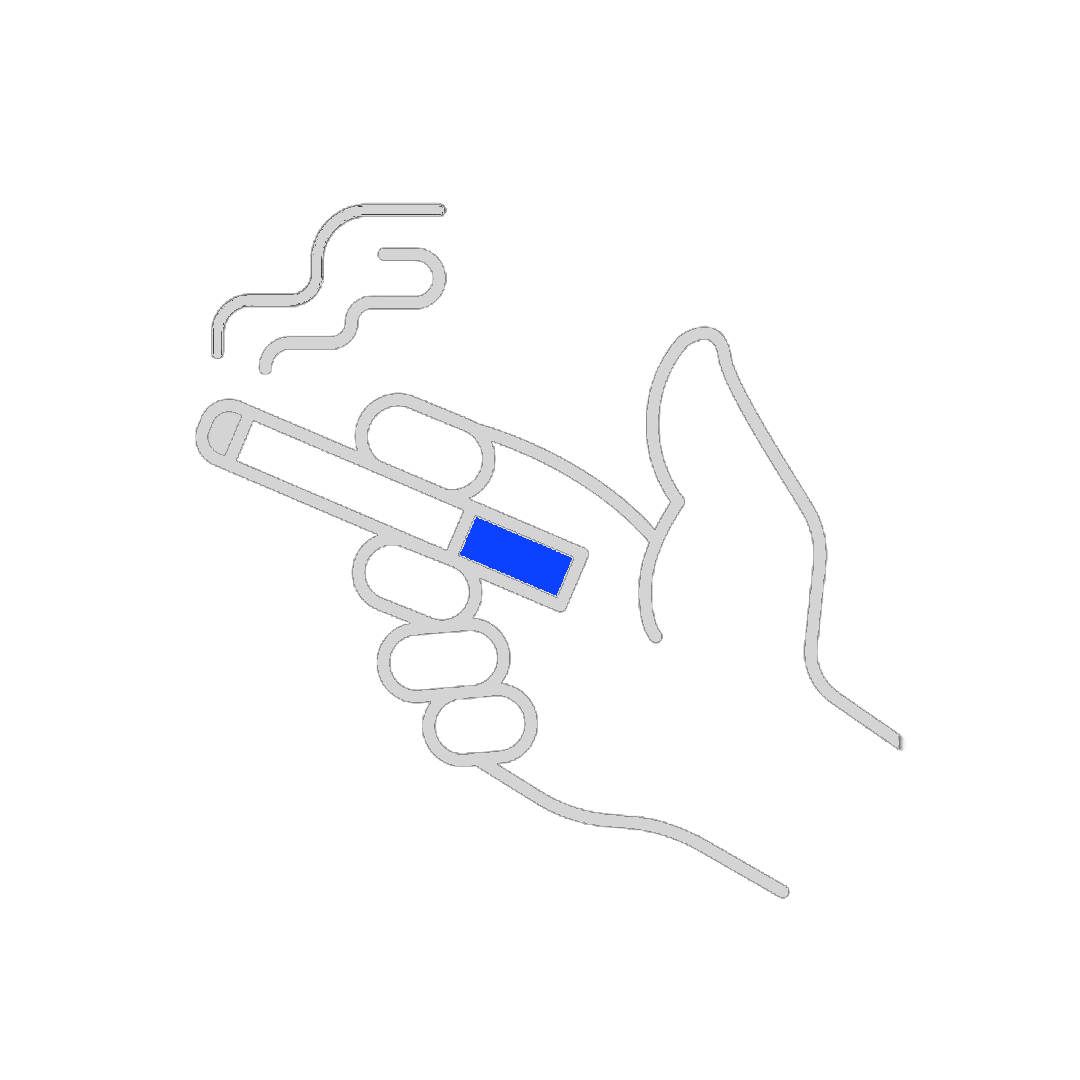 NO STAINED OR SMELLY FINGERS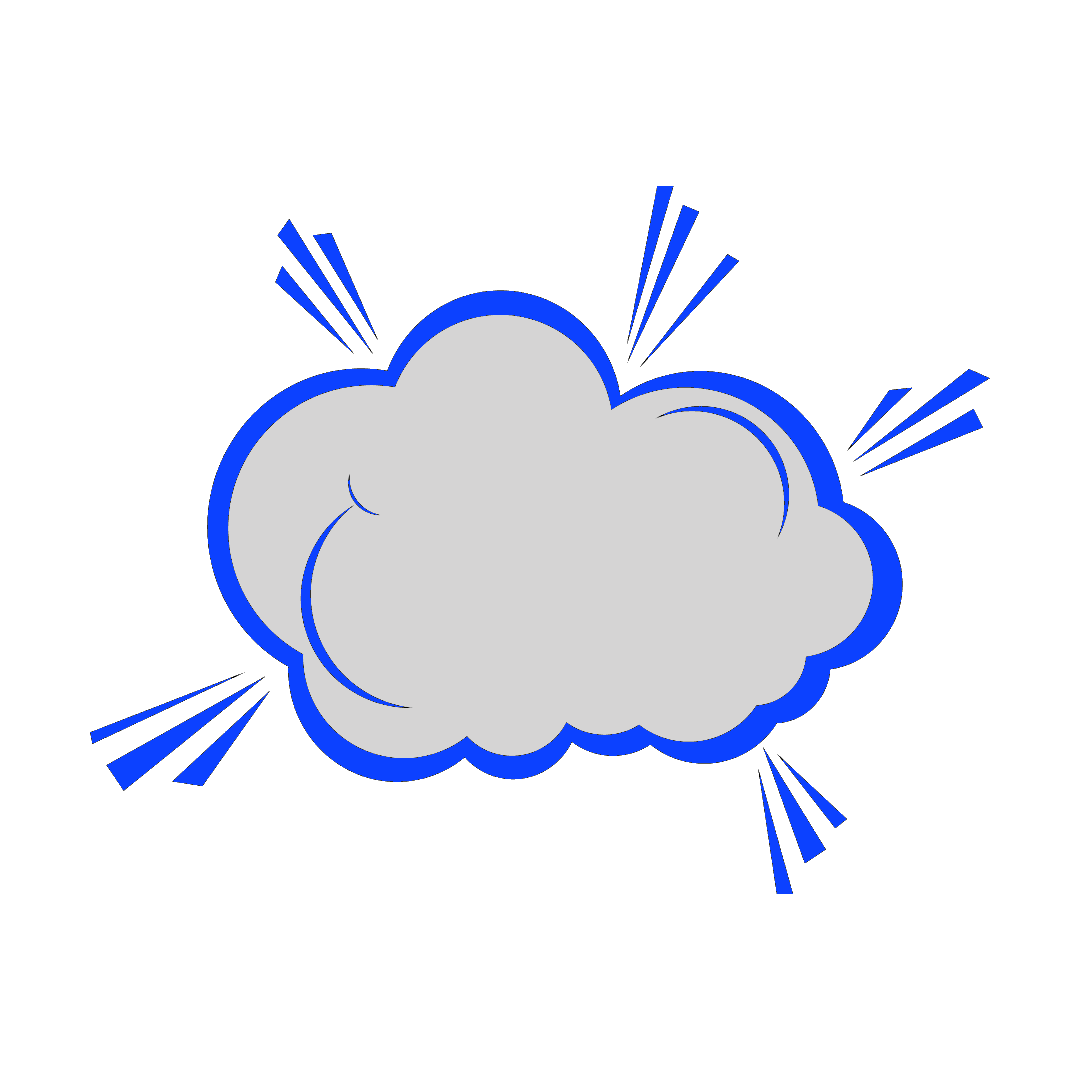 SMOOTHER AND STRONGER HITS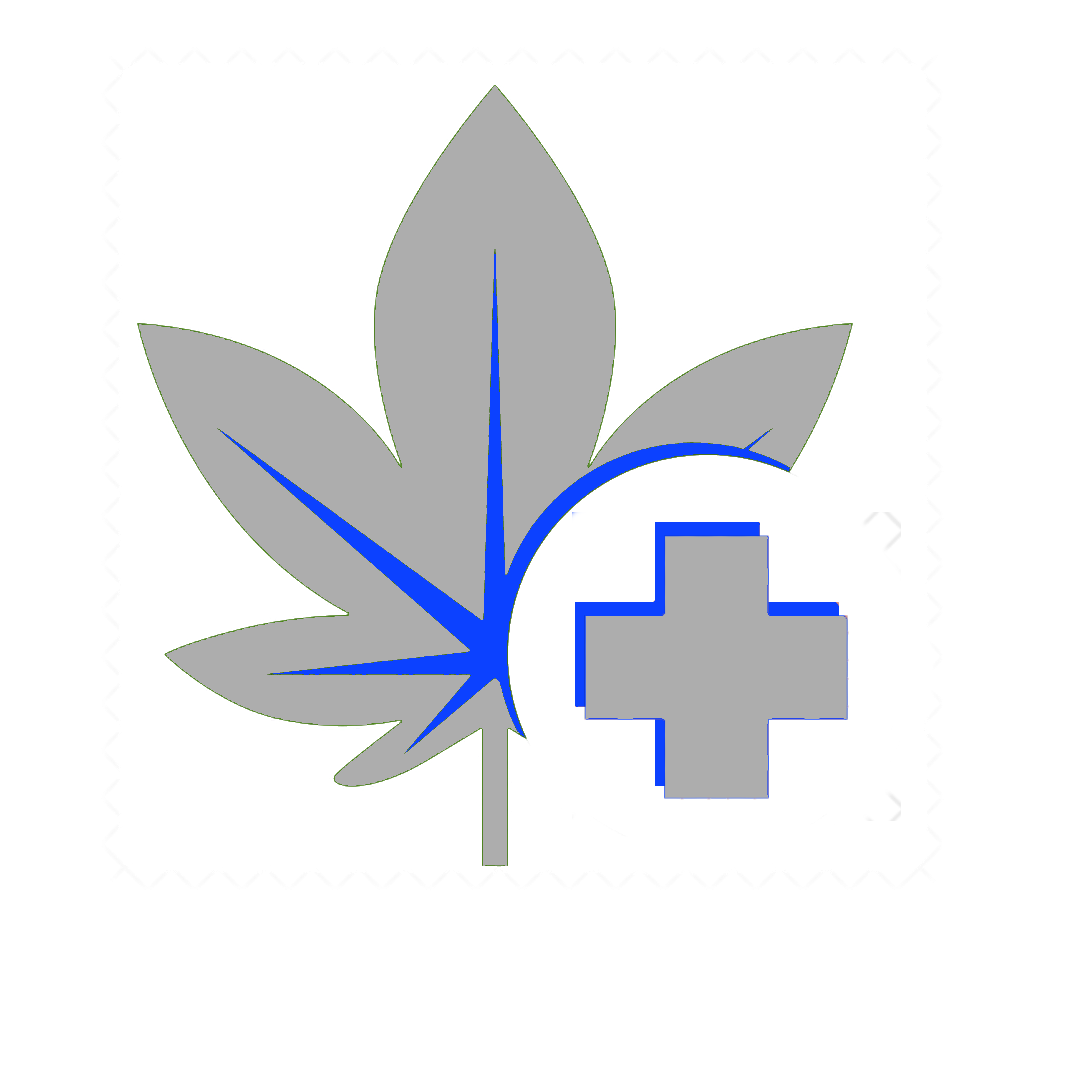 SAFER WAY TO SESH WITH FRIENDS
frequently bought with...
Pass out the tips to the group
2. PLACE joint INTo CROWN or
roll it up as a filter
Make sure the joint is secured into the crown
3. ATTACH YOUR TIP TO THE CROWN
Click the crown to your tip
Offer the crown with your tip attached, let your friend remove the crown from your tip and attach it to their tip
Best thing ever!!
First of all the timing is perfect cuz with these times it only makes you feel safer to have a session and not worry about germs. I have not stopped using mine since the first day I got it and that's just personal for me it's the fact that I don't have to burn my finger tips and can hold it to the end with no issues!! I love this so much I want to tell everyone and I love to show it off to my peoples. My husband and I agree this is the best thing ever and wondered if you were just in the pandemic thinking about this and it came to life. However it did thank you for being so dope!
Not for games
Too fat to fit in the end of a game cigar
Click it !!
These are awesome. When I'm somewhere and don't know everyone, these bad little suckers work great. Easy to use and clean. I recommend these to everyone, I even use mine solo, it's great as a filter.
Awesome looking perc
Glass broke as soon as I screwed it on
Great, excellent concept
The idea of this product was brilliant, however I personally have a difficulty finding a joint or blunt to fit accurately.
We can't wait for you and your customers to get their hands on the most innovative glass tips out there!
Our minimum order only starts at 25 packs!