world's first two-piece
magnetic social smoking device

EASY TO USE
TWO-PIECE
MAGNETIC GLASS
TIP SYSTEM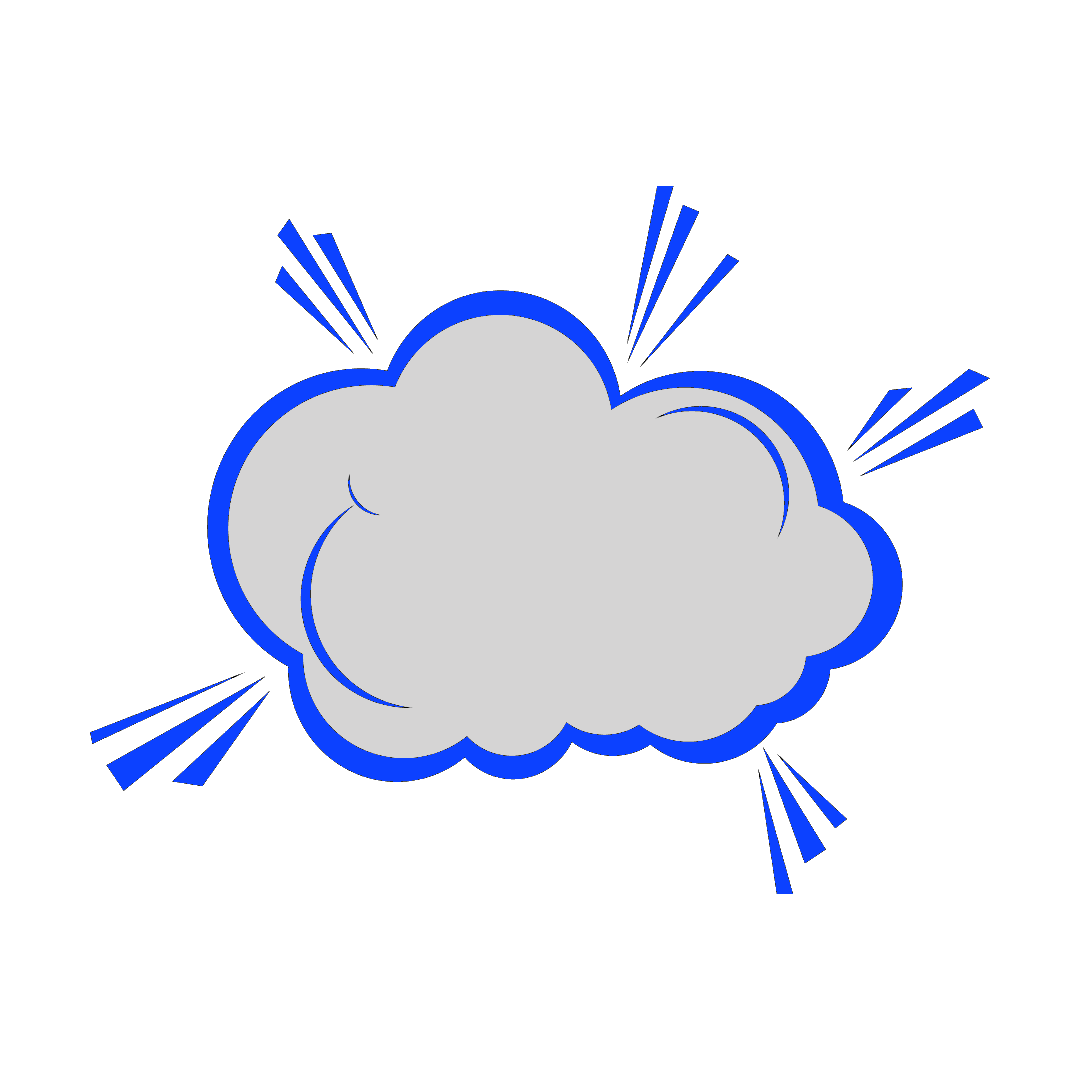 SMOOTHER AND STRONGER HITS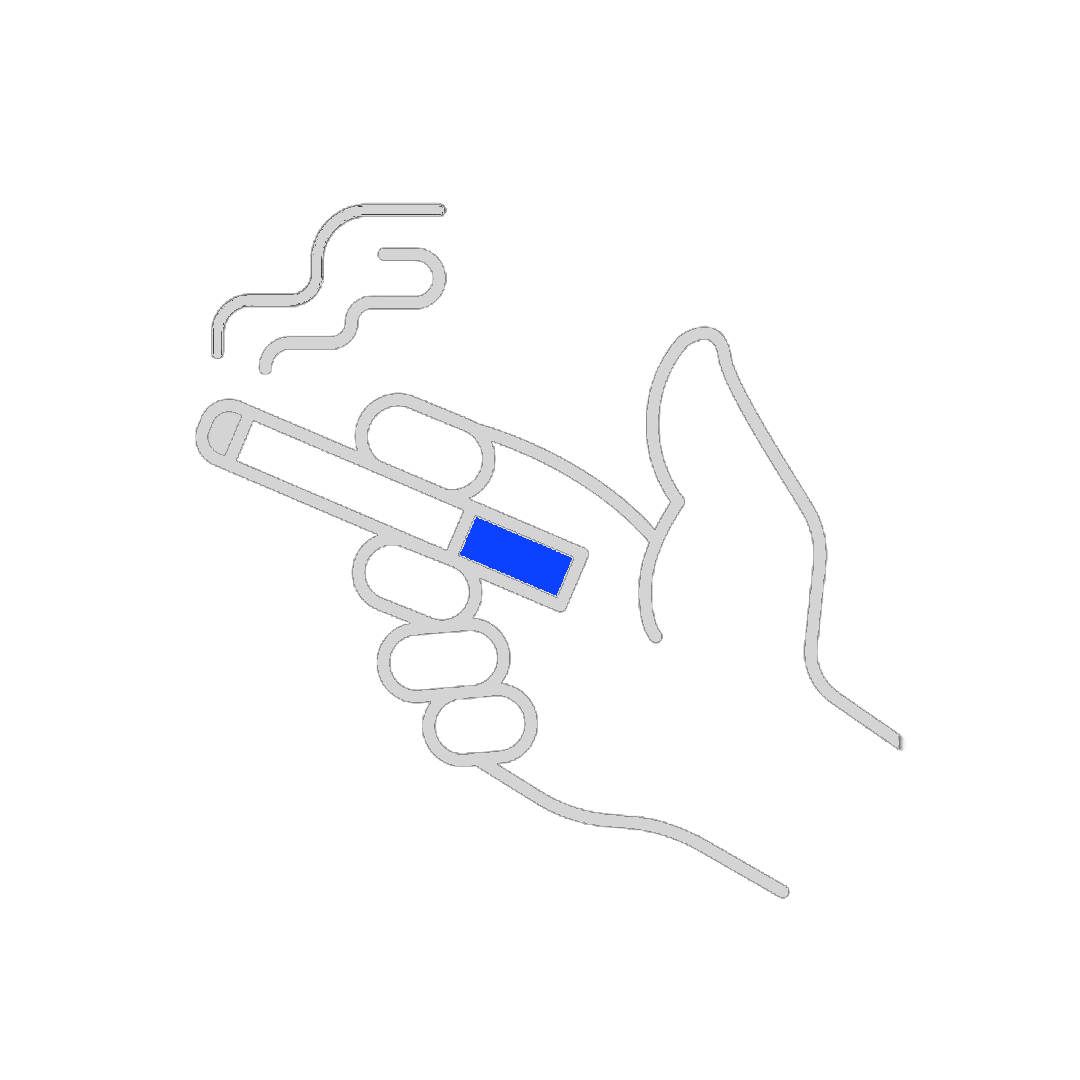 NO STAINED OR
SMELLY FINGERS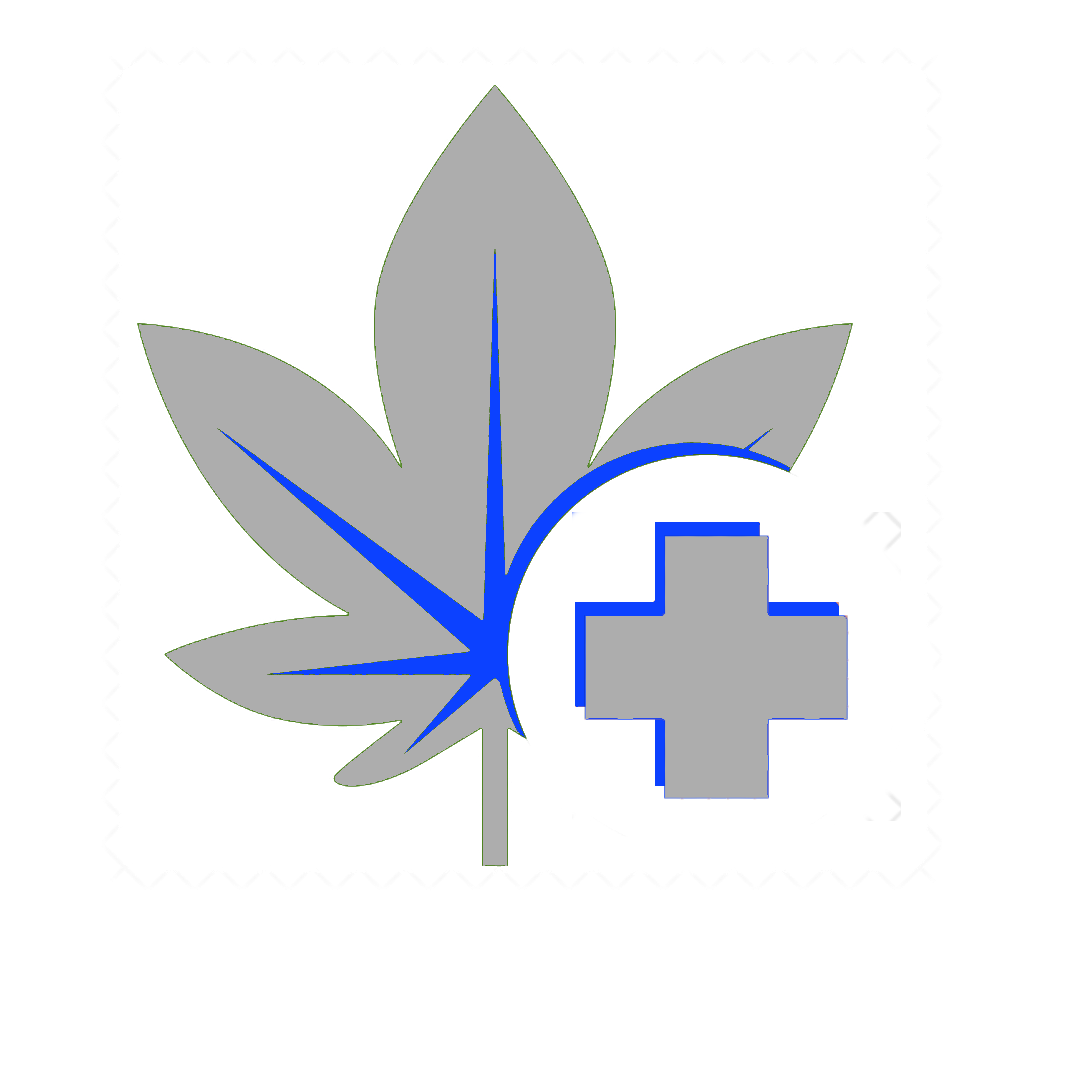 a safer way to sesh with friends

EASY TO USE TWO-PIECE MAGNETIC GLASS TIP SYSTEM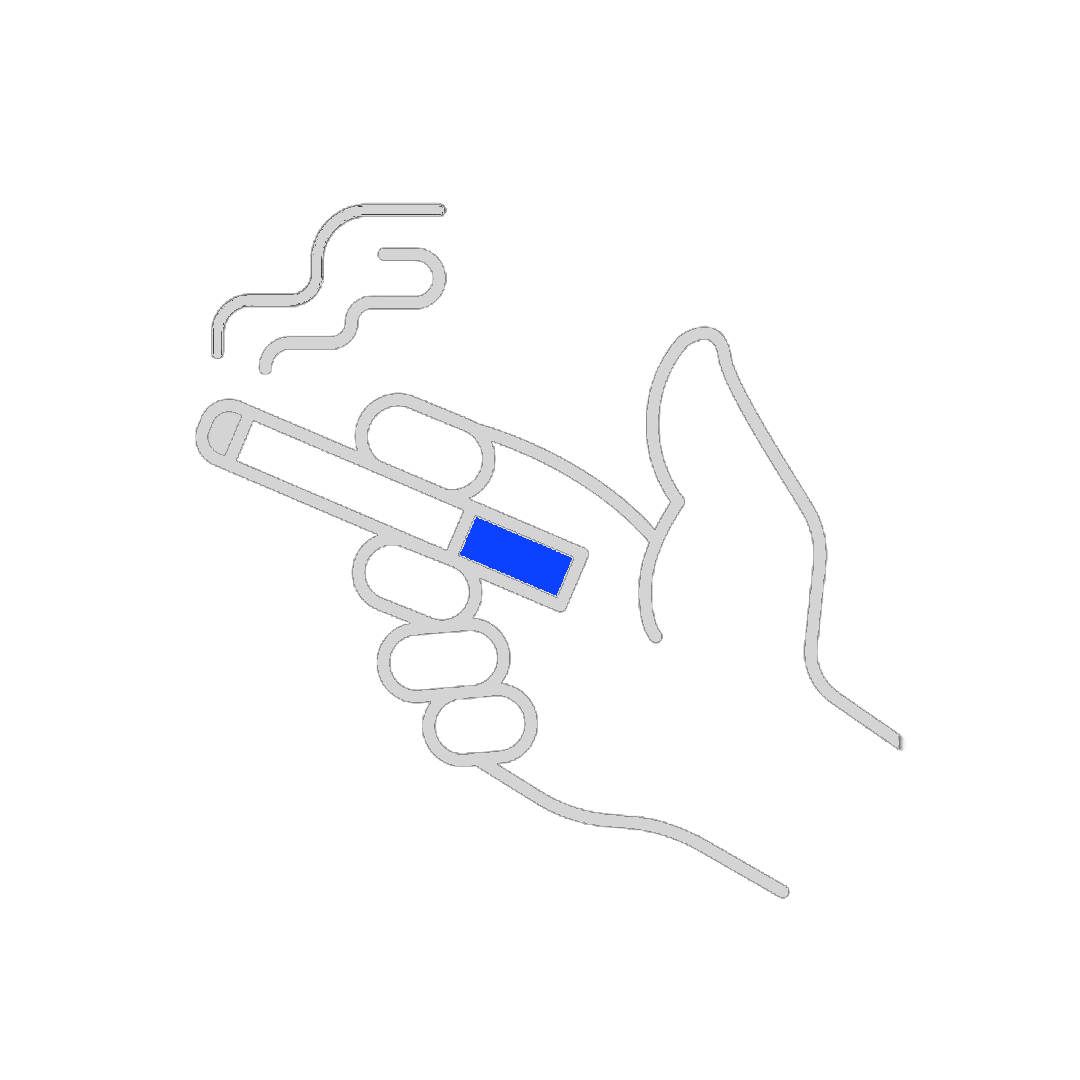 NO STAINED OR SMELLY FINGERS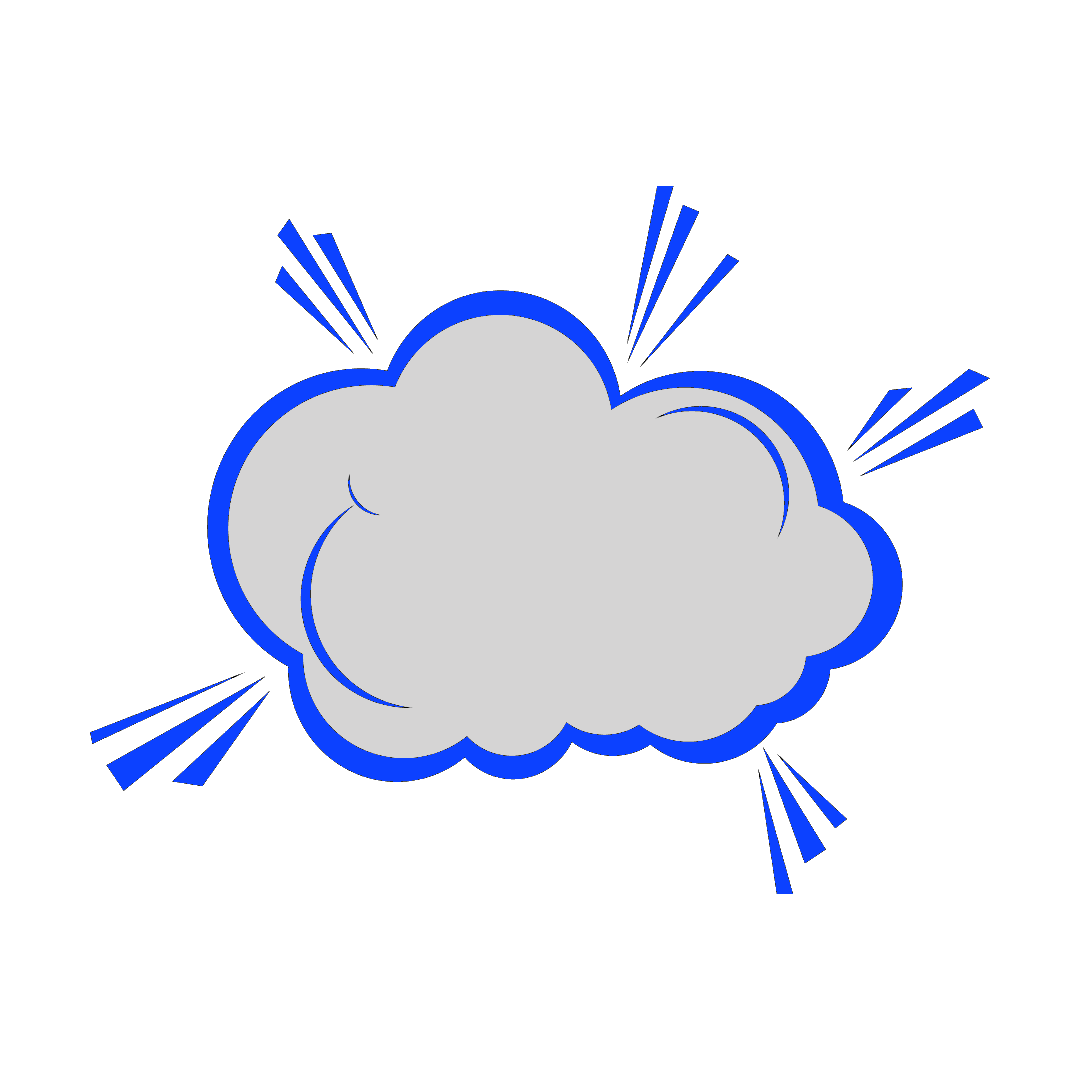 SMOOTHER AND STRONGER HITS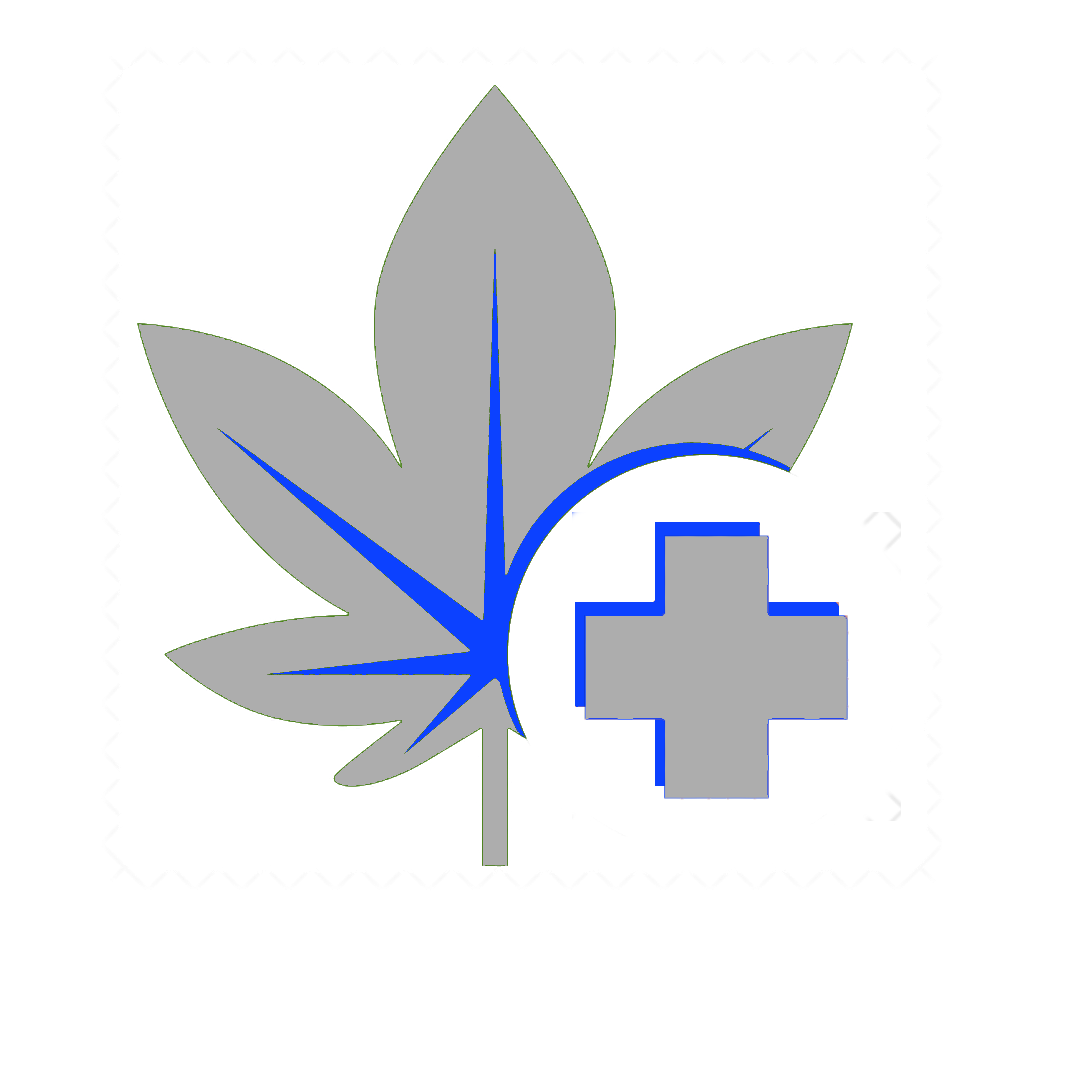 SAFER WAY TO SESH WITH FRIENDS
frequently bought with...
Pass out the tips to the group
2. PLACE joint INTo CROWN or
roll it up as a filter
Make sure the joint is secured into the crown
3. ATTACH YOUR TIP TO THE CROWN
Click the crown to your tip
Offer the crown with your tip attached, let your friend remove the crown from your tip and attach it to their tip
It's a great product
I've tried every glass tip available And these are the best ones they are well-made and if anybody is looking for a glass tips especially if you smoke with friends these are the ones for you
Great invention
What a perfect way to share with others in this day and age. Hats off to the inventor of this..And thank you so much for the grinder it came in handy
Awesome product but…
Awesome product but unfortunately the 12mm size I got was too big for the joints I roll, it's more like for a blunt, I got a chillum that attaches to the 12mm detachable tip and it works great for some quick sessions, i wish I would've gotten the smaller size but oh well
Great Idea
Four stars because one of the magnets on one of my crowns came broken and does not work properly. At least I have another crown I can use.
Great Functionality
Great functionality, but most of the writing just wiped off the mouthpiece as soon as I took it out the case. I was hoping for a fresh looking picture for instagram =[
We can't wait for you and your customers to get their hands on the most innovative glass tips out there!
Our minimum order only starts at 25 packs!